Color Block
Text
Integrative medicine
——
Integrative medicine takes a holistic approach to health and healing. We offer safe and effective care for children from birth to age 25.
Text
Virtual visit appointments
To schedule an integrative medicine virtual visit for your child or to talk about your child's care, call 1-206-292-2249.
To enter your virtual care appointment, select the button below.
Text
Integrative medicine looks at each patient as a whole person and seeks to understand:
The cause of health problems
How lifestyle choices may tip the body out of balance and into a state of illness
How eating habits might contribute to poor health or imbalance
How a feeling of belonging to a community can affect health

Integrative medicine specialists use a number of approaches to help stop illness and promote healing. These approaches are based on results and research.
The Polyclinic offers integrative medicine to pediatric patients from birth to age 25. We work closely with your child and respect their own healing skills. We also use treatments that are more natural and less invasive whenever possible.
Accordion Block v2
Our integrative medicine specialists take a holistic approach to health and healing. We look at your child's unique qualities, family history, lifestyle, social structure and medical issues. Then we create a personalized care plan.

In addition, we work closely with your child's primary care doctor. Our goal is to share information and offer solutions that help meet your child's needs.

We use both traditional and nontraditional approaches when creating a care plan for your child. These may include:

Identifying any foods that might be causing health or behavioral problems
Suggesting herbs or supplements that are effective for certain health conditions
Using mind-body practices like meditation or hypnosis to help lower stress and promote the body's natural ability to heal

People often turn to integrative medicine when they're feeling discouraged or can't find answers to their health problems. But in fact, anyone can benefit from integrative medicine.

For example, integrative medicine might be a good fit for those who want to find possible causes of their health conditions. It might also be helpful to people interested in making healthy lifestyle changes and taking fewer medications.

Integrative medicine can help with many different health concerns, including:

ADHD (attention-deficit hyperactivity disorder)
Anxiety (worrying more than normal) or sadness
Asthma, allergies and eczema
Autism (a group of developmental disabilities)
Autoimmune illnesses (which cause the body to attack healthy cells)
Chronic (ongoing) pain
Digestion problems
Feeling tired
Headaches

Integrative medicine is a specialty service. Because of this, we can't be your child's primary doctor. You need a pediatrician or a family medicine doctor to care for your child's routine and urgent medical needs.

You can expect a 75-minute first appointment and one 45-minute follow-up visit. Both you and your child's doctor will receive a copy of the appointment notes for your records.
Card Box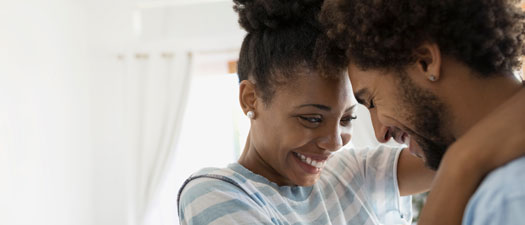 Health and wellness
Looking for ways to feel your best? Check out our wellness library and community events.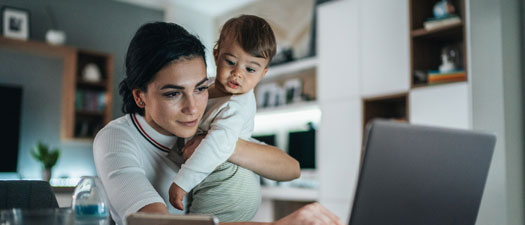 News
Visit this page regularly to find out what's happening at The Polyclinic.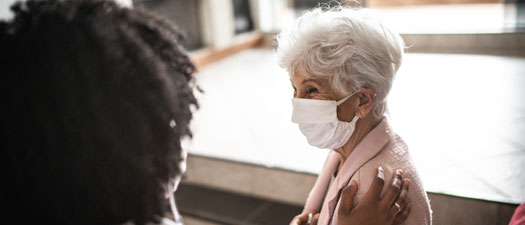 Find a doctor
Search for a Polyclinic doctor or provider by name, specialty or location.