Color Block
Text
Sports and performance medicine
——
We'll help you return to the activities you enjoy as quickly and safely as possible.
Text
If you've been injured while exercising or participating in a sport, our sports medicine specialists can help. They provide expert diagnosis and complete nonsurgical care for athletes and nonathletes of all ages.
Several of our doctors have advanced training in this area of medicine. They create patient-centered treatment plans and work with other specialists in our musculoskeletal program. The goal is to help patients engage safely in sports and other activities.
Care for ages 4 and up
We care for:
Patients who've been hurt or have physical limits because of injury or health problems
Special populations, like pregnant women and performing artists
We also teach patients how to stop injuries before they happen.
Our services
Services include care for:
Ankle sprains
Knee and shoulder injuries 
Broken bones (nonsurgical care)
Muscles, bones and joints (where two bones meet) needing nonsurgical care
Sports and work injuries from overuse
Organized sports visits include:
Return-to-play decisions for sick or injured athletes
Sports physicals
Expertise to help keep athletes healthy and playing their best, such as:
At-home training plans to help you build strength and keep from getting injured
Telephone visits with coaches, trainers and athletes
Tips to keep injuries from happening
Specialized care includes:
Tenex for tendon pain 
Joint injections to ease pain 
Ultrasound to find problems with soft tissues and joints
Injections (shots) using platelet-rich plasma (helpful for osteoarthritis, torn tendons/ligaments, ongoing tendon pain)
Contact us
Call 1-206-860-5584 to schedule an appointment or for more information. Fax forms, patient referrals and other documents to 1-206-720-7428.
Complete musculoskeletal care
Acupuncture is part of a larger musculoskeletal program at The Polyclinic that also includes: 
The therapists, physicians and surgeons in these areas work closely together to provide complete, coordinated care.
Card Box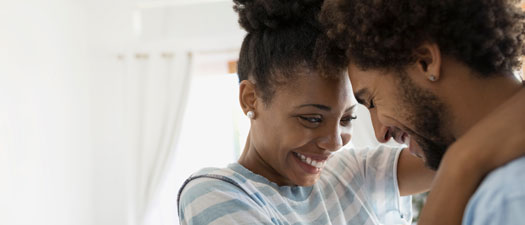 Health and wellness
Looking for ways to feel your best? Check out our wellness library and community events.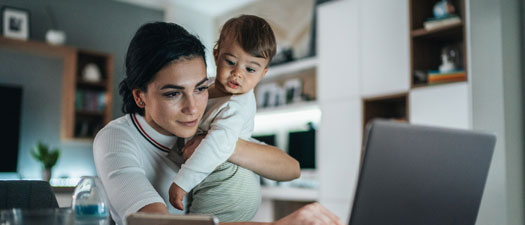 News
Visit this page regularly to find out what's happening at The Polyclinic.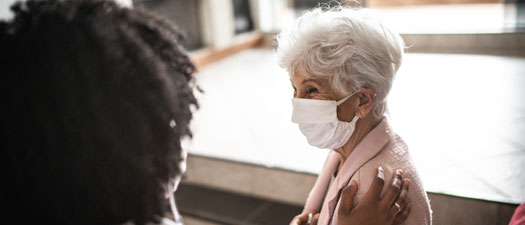 Find a doctor
Search for a Polyclinic doctor or provider by name, specialty or location.