Color Block
Text
Corneal disease and surgery
——
We provide complete medical and surgical care for a wide range of corneal conditions.
Text
The cornea is the clear tissue that sits in front of the iris and pupil. It protects the eye and allows light to enter. Our surgeon, Dr. Thomas Gillette, is an expert in diagnosing and treating diseases of this part of the eye.
Corneal disease and surgery is a subspecialty of The Polyclinic ophthalmology department, which provides total eye care. Referrals are preferred but not required. We accept a number of insurance plans. Please check your insurance coverage before making an appointment.
Conditions we treat
Corneal disease refers to the problems that can affect the cornea. The diseases and conditions we treat include:
Corneal infection
Corneal dystrophies (a group of diseases that often run in families and get worse over time)
Dry eye
Ocular graft vs. host disease (a side effect of having certain types of transplants)
Shingles
Keratitis (swelling of the cornea)
Keratoconus (a thinning of the cornea)
Limbal stem cell deficiency (a disease that causes severe vision loss)
Eye herpes
Pterygium (a pie-shaped bump on the eyeball that can invade the cornea)
Our services
Corneal transplant
Partial transplant of the cornea
Phototherapeutic keratectomy (a minor surgery to treat corneal diseases or injuries)
Complex cataract surgery
Corneal cross-linking
Contact us
Call 1-206-860-5587 to schedule an appointment or for more information. Fax forms, patient referrals and other documents to 1-206-720-7419.
Accordion Block v2
Corneal cross-linking is a minimally invasive procedure that can be done in the office. It uses ultraviolet (UV) light and special eye drops to stop the progression of keratoconus, a condition that can cause vision loss.

In keratoconus, the cornea gets thin and weakens. This creates a cone-shaped bulge that can cause blurry and distorted vision, making things like reading or driving difficult.

Keratoconus usually appears in the late teens and early twenties. It can get worse over the next 10 to 20 years before slowing down. 

For many patients, cross-linking stops keratoconus from getting worse and helps prevent vision loss. It can also help prevent needing a cornea transplant. Cross-linking is typically done once. But it can be repeated if needed. 

The procedure creates links between the collagen fibers in the cornea. These links help stabilize and strengthen the cornea.

Cross-linking can be a treatment option for patients over age 14 if they have:

Keratoconus, or 
Corneal ectasia (a serious condition that can develop after non-essential eye surgery)

There are two types of cross-linking — epi-off and epi-on. In epi-off, the doctor loosens the epithelium, the outer layer of the cornea. This is the procedure The Polyclinic does. It's also the only one approved by the FDA.

During the procedure, the doctor creates new collagen cross-links to strengthen the cornea. This involves:

Numbing the outer layer of the cornea with drops and gently removing it
Applying eye drops to the cornea for 30 minutes
Applying UV light for 30 minutes and additional eye drops

The procedure takes about 60 to 90 minutes. You should arrange to have someone drive you to and from your visit.  

Follow-up care usually includes visits with the surgeon right after the procedure and for the next 12 months. After the procedure, you are not allowed to wear contact lenses for one month.

Dr. Thomas Gillette has been a leader in corneal cross-linking since it was approved by the FDA in 2016. He's done more than 100 of these procedures, including the first cross-linking procedure at The Polyclinic. 

The technicians who assist Dr. Gillette have been trained by Avedro, a medical technology company that treats corneal disorders. 

Cross-linking is covered by most insurance companies. You can learn more about insurance information for cross-linking on livingwithkeratoconus.com. Patient assistance resources are available through Avedro. 
Card Box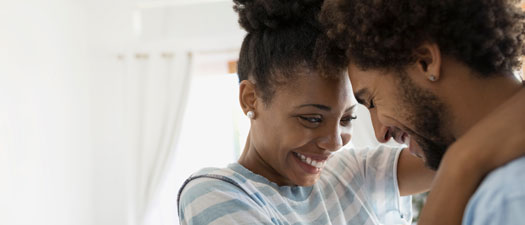 Health and wellness
Looking for ways to feel your best? Check out our wellness library and community events.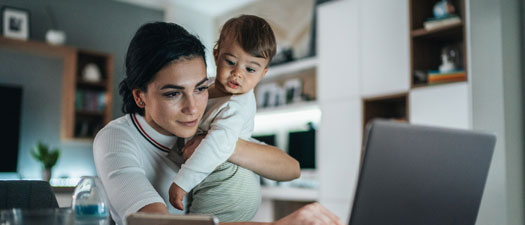 News
Visit this page regularly to find out what's happening at The Polyclinic.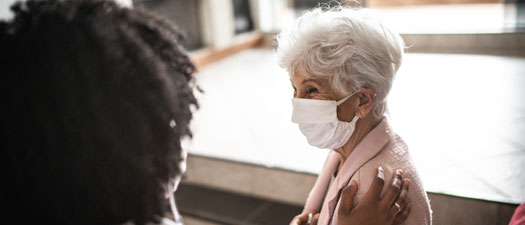 Find a doctor
Search for a Polyclinic doctor or provider by name, specialty or location.