Color Block
Text
Hereditary Cancer Risk Clinic
——
We'll find out if you're at risk for certain cancers and guide your care.
Text
The Polyclinic Hereditary Cancer Risk Clinic (HCRC) works with patients who may have a higher chance of developing certain types of cancer. These include cancer of the breast, ovaries, uterus, colon, pancreas, skin (melanoma) and prostate.
These cancers can run in families, meaning you may have a gene that increases your chances of getting cancer. This is called hereditary risk. The HCRC team will identify your cancer risk factors. 

Knowing your cancer risk can help you and your care team guide your care. It improves your chances of not getting cancer and of finding it early. It can also help you know if family members should be checked for predisposition to certain types of cancer.
Our services include:
Reviewing your cancer risk based on your family history and other factors
Determining the need for and benefits of genetic testing
Working with a lab that does genetic testing
Reviewing and explaining test results
Developing a personalized care plan based on your risk
Managing medical care and surgeries with your primary care doctor if you are at high risk
Providing ready access to cancer screening and diagnostic tools, such as MRIs and CT scans
Accordion Block v2
The National Cancer Institute recommends genetic testing if you meet certain criteria. A small sample of blood will be drawn and sent to a lab that specializes in genetic testing.

Our easy online risk assessment can help identify possible genetic risk. If you answer yes to any of the questions, an evaluation may be helpful. Call 1-206-860-5586 to make an appointment. Or talk to your primary care provider about your risk for cancer.

Source: National Cancer Institute. Genetic Testing for Inherited Cancer Susceptibility Syndromes. Last reviewed March 15, 2019. Accessed April 9, 2021.

If you take the online risk assessment and meet the criteria for genetic testing, find out:

Which of your relatives may have been affected
Their age when diagnosed
The type of cancer they have or had

Bring this information to your appointment. Also, please bring a list of any questions you may have.

The first evaluation includes a 20 to 30 minute visit with Dr. Smith. If you meet the national criteria for genetic testing and wish to move forward, we will do a blood test. We'll let you know when we get results. This usually takes two to three weeks.

Whether or not you have an inherited risk for cancer, we will develop a care plan for you. If you have complex genetics, you may be referred to a genetic counselor for further guidance.
Card Box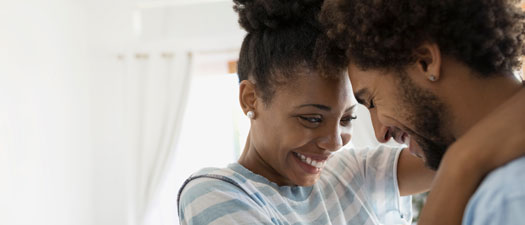 Health and wellness
Looking for ways to feel your best? Check out our wellness library and community events.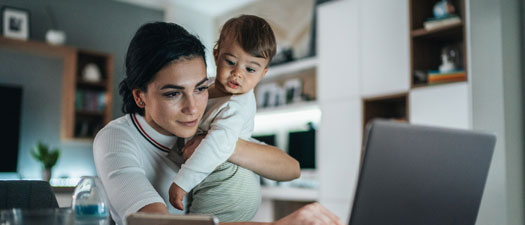 News
Visit this page regularly to find out what's happening at The Polyclinic.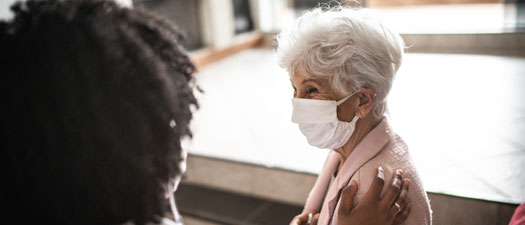 Find a doctor
Search for a Polyclinic doctor or provider by name, specialty or location.