Text
How we help
The care we provide is backed by a wide range of resources. All are designed to help you get the information you need, quickly and easily.
Card Box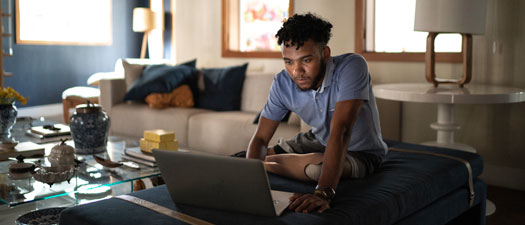 Forms and policies
Download forms and see our policies before your visit.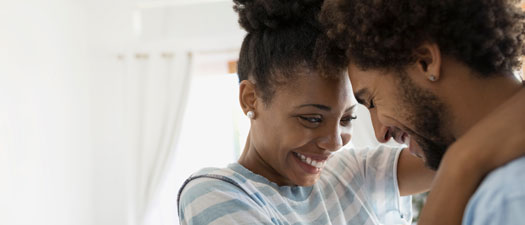 Wellness library
Find helpful articles on a wide range of health and wellness topics.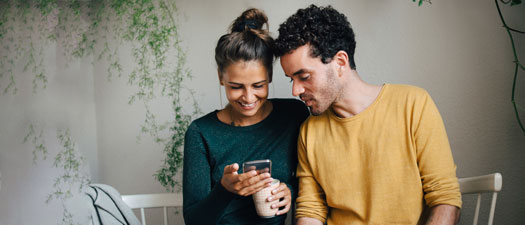 Contact us
Whether you're a new or existing Polyclinic patient, we're here to help if you have questions.