Color Block
Text
General surgery
——
We do a wide range of surgeries, many of which use minimally invasive procedures.
Text
Surgery has long been a science and an art. It requires deep knowledge and technical skills, as well as the ability to connect with patients and provide personalized care. The general surgeons at The Polyclinic live up to these standards every day. 

They've trained at top surgical programs and continue to advance their knowledge by being part of teaching programs at area hospitals and universities. And patients often tell us how easy it is to talk with our surgeons and how cared for our surgeons make them feel. 
Conditions we care for include:
Hernias 
Digestive system diseases 
Breast concerns (cancerous and noncancerous)
Cancer (breast, stomach, colon, throat, rectum, skin and pancreas)
Heartburn
Genital warts and anal dysplasia, a precancerous condition 

Procedures include: 
Minimally invasive and open surgery
Minor procedures (including cosmetic) for noncancerous wounds, cysts and skin cancers
Catheter placement and removal  
First Hill Surgery Center
If you need surgery, it might be scheduled at First Hill Surgery Center, our outpatient surgery center. It offers the latest surgical technology in a welcoming setting.
Procedures include:
Hernia repairs (minimally invasive and open)
Gallbladder or appendix removal (minimally invasive)
Melanoma (skin cancer) surgery
Lymph node biopsy (to find out if cancer has spread)
Removal of a mass or lump 
First Hill Surgery Center is one of the region's largest independent outpatient surgery centers. It's located in the heart of Seattle's First Hill medical community. 
Contact us
Call 1-206-860-2301 to schedule an appointment or for more information. Fax forms, patient referrals and other documents to 1-206-860-5438.
Card Box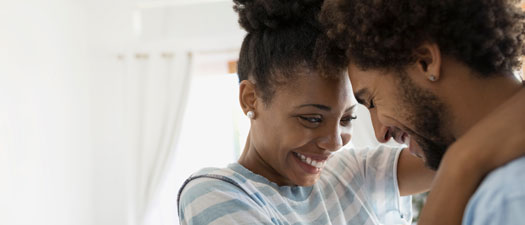 Health and wellness
Looking for ways to feel your best? Check out our wellness library and community events.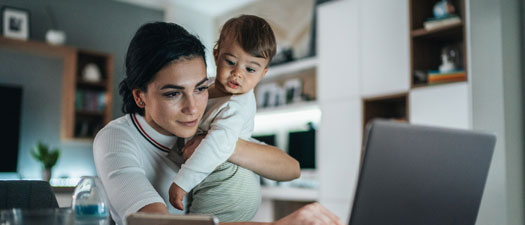 News
Visit this page regularly to find out what's happening at The Polyclinic.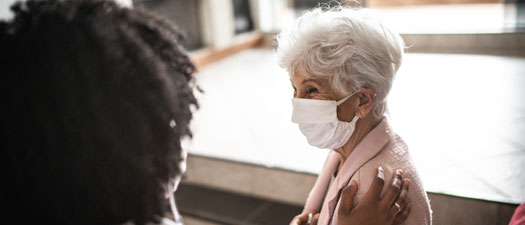 Find a doctor
Search for a Polyclinic doctor or provider by name, specialty or location.