Color Block
Text
Pulmonary medicine
——
We care for adults with lung conditions from the simple to the complex.
Text
Millions of Americans deal with coughing, wheezing and shortness of breath. In fact, breathing problems are among the most common reasons people see their doctor. Our pulmonologists (lung specialists) can help.
Our doctors are board certified in critical care medicine and can treat even the most complex respiratory conditions. And many have been named by their peers to the "Top Doctors" list in Seattle Magazine.
Because there are multiple doctors in our group, it's easy to get an appointment quickly. We also offer the convenience of on-site services. These include lung function testing, CT scans and a full-service laboratory. 
Our pulmonologists work with other Polyclinic physicians in more than 20 specialty areas. This assures you of a complete and coordinated approach to your care.
Contact us
Call 1-206-860-5579 to schedule an appointment or for more information. Fax forms, patient referrals and other documents to 1-206-860-5449.

Accordion Block v2
We work with patients who have breathing issues associated with a number of conditions. These include:

Asthma
Breathing problems triggered by exercise
Disorders that affect the blood vessels in the lungs
Lung infections
Chronic lung disease (COPD)
Lung cancer

Our pulmonary function laboratory does state-of-the-art lung testing for patients age 18 and older. Tests help our doctors identify and manage respiratory conditions that can make it difficult to breathe. 

Tests include:

Exercise testing (tests heart and lung function during exercise)
Spirometry (measures how much air you inhale and exhale)
Bronchospasm evaluation (tests to find out why airways are tight)
Lung volume measurement (the amount of air in the lungs at a given time)
Airway resistance
Diffusion capacity (how well the air sacs in the lungs are working)
Methacholine bronchial provocation (a test to see how sensitive the airways in the lungs are)
Six-minute walk test

Patients may be referred to our lab to be tested, evaluated or monitored for:

Baseline function to see how well the lungs work
Suspected lung disease
A known lung disease
A disease related to work
The effects of therapy
Preparation for surgery

Exercise tests help doctors find out how well your heart and lungs work. Tests can help assess:

Unexplained shortness of breath
Exercise intolerance
The course of cardiopulmonary disease
The effects of lung treatment
Physical fitness

We consult with the referring physician and provide test interpretation as needed.
Card Box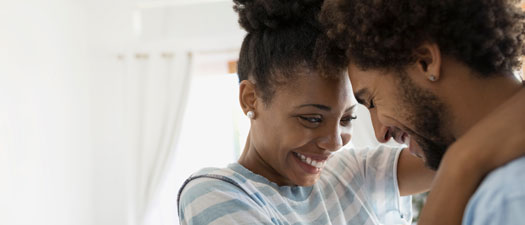 Health and wellness
Looking for ways to feel your best? Check out our wellness library and community events.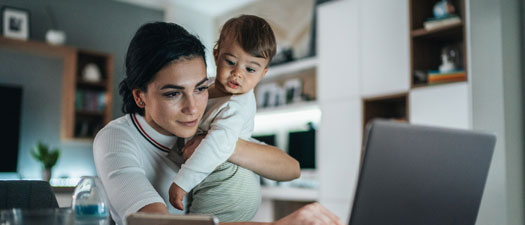 News
Visit this page regularly to find out what's happening at The Polyclinic.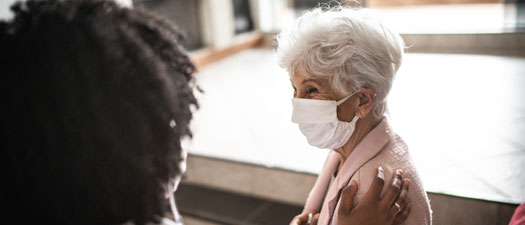 Find a doctor
Search for a Polyclinic doctor or provider by name, specialty or location.