Color Block
Text
Musculoskeletal medicine
——
We use the latest in nonsurgical and surgical care to help you feel better and improve your quality of life.
Text
Our musculoskeletal medicine group is made up of care providers from different Polyclinic medical specialties and clinics. All see patients who have problems that affect the muscles, bones and joints of the spine and limbs.
Problems can range from sports-related injuries to conditions like arthritis. They can last for a short period of time or for months. We'll work with you to get to the source of your concern. Then we'll come up with a treatment plan focused on helping you feel better.  
Our specialties:
If you need other types of care, we can connect you to our subspecialties:
Acupuncture (using needles, pressure or other treatments to manage illness and pain)
Osteopathic manipulation (using the hands to treat pain or injury) 
Appointments
To schedule an appointment or for more information, call 1-206-860-5422. Please get a referral from your doctor before making an appointment.
If you are a health care professional and want to refer a patient, call or fax your referral to 1-206-860-2201.
Card Box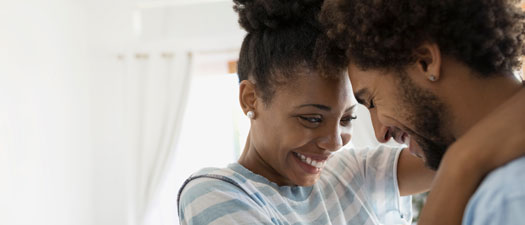 Health and wellness
Looking for ways to feel your best? Check out our wellness library and community events.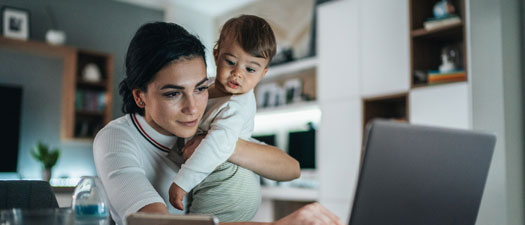 News
Visit this page regularly to find out what's happening at The Polyclinic.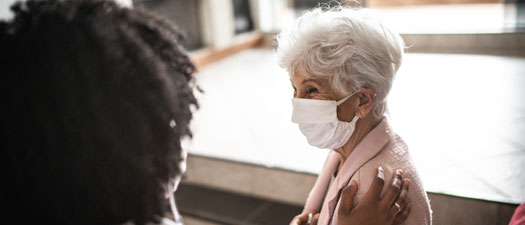 Find a doctor
Search for a Polyclinic doctor or provider by name, specialty or location.