Color Block
Text
Podiatry
——
Our specialists care for your feet using the best in surgical and nonsurgical treatments.
Text
Our board-certified foot and ankle doctors (podiatrists) care for foot and ankle conditions of all kinds. They specialize in helping prevent, diagnose and care for disorders, diseases and injuries of the lower limbs.
Podiatrists have medical school training as well as advanced training in conditions that affect the foot, ankle and parts of the leg. Our podiatrists work closely with primary care physicians and other specialists to provide complete, expert care.
Our services
We use a wide range of treatments to make sure you receive the best possible care, including:
Corrective surgeries
Medical therapies
Orthotics (custom-made shoe inserts)
Conditions we treat:
Abnormalities caused by sports



Arthritis
Corns and calluses
Diabetes
Flat feet
Foot or ankle instability
Fractures
Hammer toe

Heel pain

Ingrown toenails
Skin and nail problems

Tendon ruptures
Toe walking in children
Walking (gait) disorders
Contact us
Call 1-206-860-4457 to schedule an appointment or for more information. Fax forms, patient referrals and other documents to 1-206-860-5434.
Complete musculoskeletal care
Podiatry is part of a larger musculoskeletal program at The Polyclinic that also includes:
The therapists, physicians and surgeons in these areas work closely together to provide complete, coordinated care.

Card Box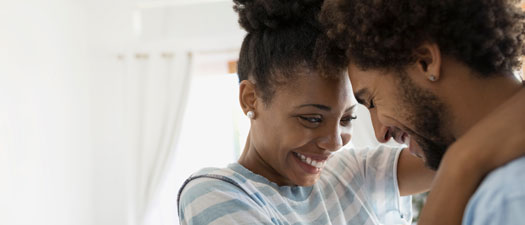 Health and wellness
Looking for ways to feel your best? Check out our wellness library and community events.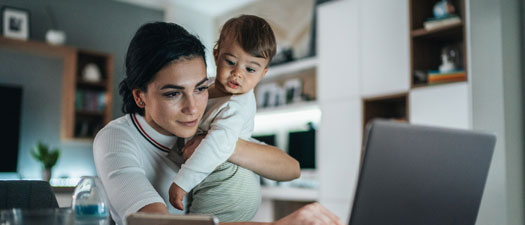 News
Visit this page regularly to find out what's happening at The Polyclinic.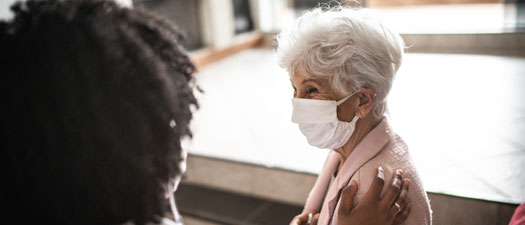 Find a doctor
Search for a Polyclinic doctor or provider by name, specialty or location.