Color Block
Text
Neurology
——
Our neurologists care for brain and nervous system disorders of all kinds, from epilepsy to stroke.
Text
Neurology is a medical specialty that deals with problems of the brain and nervous system. Our board-certified neurologists are experts in diagnosing and treating a wide range of neurological diseases and conditions.
Our services include:
General neurology
EMG/electrodiagnosis (testing nerve and muscle function)
Botox®
Sleep medicine
We offer extensive electrodiagnosis services. Nerves and muscles create electrical signals that deliver messages to and from the brain. Measuring these signals provides important diagnostic and treatment information.

Conditions and diseases
The conditions and diseases we care for include:
Alzheimer's disease
Carpal tunnel syndrome (numbness and tingling in the hand and arm)
Epilepsy (seizure disorder)
Facial droop
Facial spasms
Headaches and migraine
Limb numbness and weakness
Memory and thinking problems
Multiple sclerosis (a disease of the central nervous system)
Movement disorders
Neck and back pain
Parkinson's disease (a nervous system disorder that affects movement)
Peripheral nerve disorders (weakness, numbness and pain, usually in the hands and feet)
Sciatica (pain that runs from the lower back down one or both legs)
Seizure disorders
Stroke 
Torticollis (a condition that makes a child's head to tilt to one side)

Preparing for your appointment
We want your neurology visit to be as successful and productive as possible. If this is your first time scheduling a visit with a Polyclinic neurologist, we will need:
A referral from your primary care provider (PCP) or a specialist
Recent medical records (for example, your medical history and any test results that relate to your condition)
When you call or come in, our representative may ask the following:
Do you have a PCP at The Polyclinic or elsewhere?
Who referred you to us?
Have you already received a diagnosis about your condition? If so, what was it?
What medical studies have you had done related to this condition? Please have them sent to us before your appointment.
Are you taking any medications or getting treatment for this condition now?

Contact us
Call 1-206-860-4542 to schedule an appointment or for more information. Fax forms, patient referrals and other documents to 1-206-860-2246.

Card Box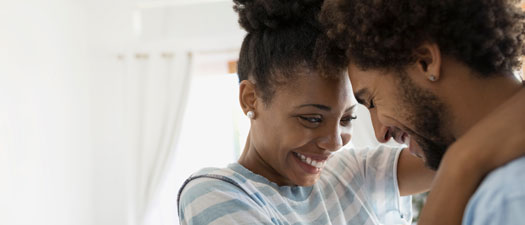 Health and wellness
Looking for ways to feel your best? Check out our wellness library and community events.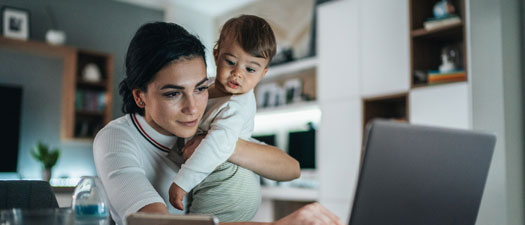 News
Visit this page regularly to find out what's happening at The Polyclinic.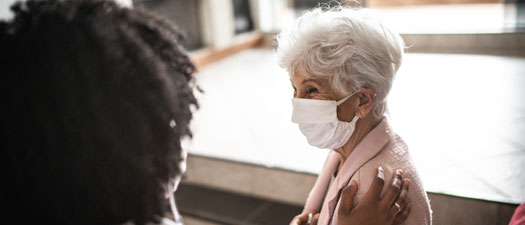 Find a doctor
Search for a Polyclinic doctor or provider by name, specialty or location.