Color Block
Text
Orthopedics
——
If you're having problems moving and being active, our specialists offer a wide range of care and treatment.
Text
Our orthopedic surgeons and specialists focus on caring for injuries and diseases that affect the spine, bones, joints and muscles. We start by identifying the source of the problem. Then we put together a treatment plan that addresses your specific needs.
When possible, we use nonsurgical treatments like physical therapy. If surgery is needed, we do traditional and minimally invasive surgery, which uses tiny incisions. It's all designed to return you to an active, pain-free lifestyle.
Services include:
Repair of complex bone breaks
Care for long-term shoulder pain
Orthopedic oncology (cancer of the bones or soft tissues)
Total joint replacement
Locations
Our surgeons see patients at our Ballard, Downtown, Madison Center and Northgate Plaza clinics. If surgery is needed, it might be scheduled at First Hill Surgery Center, our outpatient surgery center. 
Benefits of First Hill Surgery Center include:
You'll be sent home just a few hours after surgery.
No overnight stay lowers the chances of complications, including infections.
Lower overall facility fees mean lower out-of-pocket costs for you.
Contact us
Call 1-206-860-5578 to schedule an appointment or for more information. Fax forms, patient referrals and other documents to 1-206-860-2201. 
Complete musculoskeletal care
If you need other types of care, orthopedics is part of a larger musculoskeletal program at The Polyclinic that includes:
The therapists, physicians and surgeons in these areas work closely together to provide complete, coordinated care.
Card Box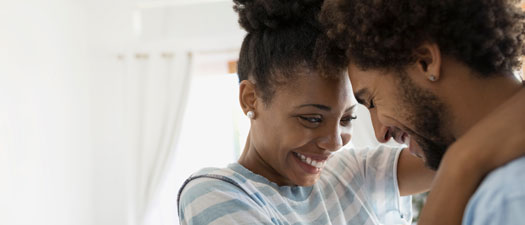 Health and wellness
Looking for ways to feel your best? Check out our wellness library and community events.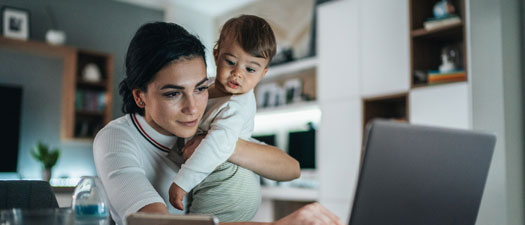 News
Visit this page regularly to find out what's happening at The Polyclinic.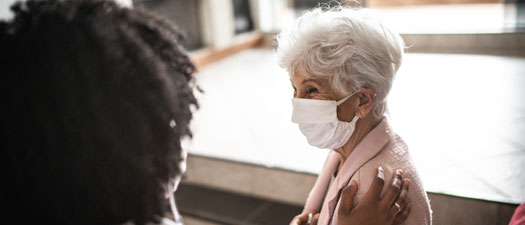 Find a doctor
Search for a Polyclinic doctor or provider by name, specialty or location.