Color Block
Text
Otolaryngology
Ear, nose and throat
——
We see patients of all ages for everything from ear infections to complex concerns.
Text
Our ear, nose and throat (ENT) physicians specialize in the medical and surgical treatment of head and neck conditions. We care for a wide range of concerns, from ear and sinus diseases to cancer. ENTs are also known as otolaryngologists.
We see patients of all ages and care for a wide range of ENT diseases and disorders.
Text
Services and conditions we care for
Accordion Block v2
Services include:

Hearing, balance and facial nerve disorders
Infections, tumors and problems related to the inner, middle and outer ear
Hearing and balance 
Consultation for hearing aids and implantation for bone-anchored hearing devices
Facial paralysis treatment

Care includes diagnosing and treating possible tumors and enlarged tonsils.

We provide treatment, including surgery, for:  

Infectious conditions
Breathing
Tumors
Cosmetic surgery and reconstruction
Disorders of taste and smell, including tumors of the thyroid, parathyroid and saliva-producing glands, and other neck tumors and cancer

If your child has repeated ear infections, tonsillitis or related problems, our ENTs are available for consultation. If needed, they can also do surgery, including:

Placing ear tubes in the inner ear
Removing the tonsils (age two and older)

Surgery can be done at First Hill Surgery Center, a Polyclinic outpatient surgery center. This usually helps avoid a long wait time for surgery. 

Accordion Block v2
When you call to make an appointment, our representative will ask you a few questions. The answers will help us connect you with the right doctor and make your visit as productive as possible.

Questions include:

Did your primary care physician refer you to us?
Have you already received a diagnosis about your condition? If so, what was it? Do you have those medical records? 
Have you had imaging, lab work or other studies done related to this condition?
If so, can you bring those records with you or have them sent to us before your appointment? You may need to pick them up yourself if your appointment is scheduled on short notice.
Have you had any treatments, surgeries or other procedures related to this issue?
What are your symptoms and how long have you had them? 
Are you taking any medications or receiving treatment for your condition?

Please bring the name of your pharmacy and a list of all medications you're taking now to your appointment.

If your physician recommends surgery, it might be scheduled at First Hill Surgery Center, The Polyclinic's outpatient surgery center. 

First Hill Surgery Center is located in the heart of Seattle's First Hill medical community and is one of the largest independent outpatient surgery centers in the region. It offers the latest surgical technology in a patient-friendly setting. 

ENT procedures done at First Hill Surgery Center include:

Ear tubes (pediatrics and adults)
Removing the tonsils and/or adenoids
Removing one or more of the parathyroid glands
Removing one of the two thyroid lobes

Call 1-206-860-5573 to schedule an appointment or for more information. Fax forms, patient referrals and other documents to 1-206-357-5041.
Card Box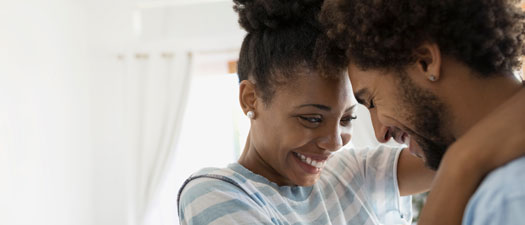 Health and wellness
Looking for ways to feel your best? Check out our wellness library and community events.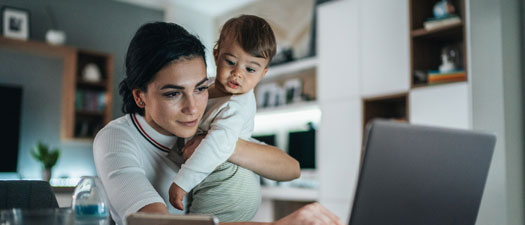 News
Visit this page regularly to find out what's happening at The Polyclinic.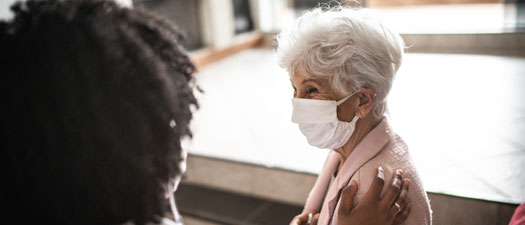 Find a doctor
Search for a Polyclinic doctor or provider by name, specialty or location.