Color Block
Text
Audiology
——
Hearing loss can greatly affect quality of life. If you have a hearing problem of any kind, we're here to help.
Text
If you have hearing loss, you're not alone. It's a common problem due to the combined effects of noise, aging, disease and heredity. In fact, hearing loss affects 37.5 million people in the United States. 
The Polyclinic audiology department is dedicated to hearing health. We care for adults and children with a wide range of hearing challenges. Our goal is to help prevent, diagnose and care for hearing disorders and improve quality of life. 
We use the latest in tests, tools and hearing technology. Services include:
Hearing evaluations for adults and children
Vertigo (dizziness) and balance disorder evaluation
Digital hearing aid fittings
Hearing aid repairs (all types)
Hearing protection
Custom earplugs, including earplugs for musicians, swimming and sleeping, and earphones for cell phones 

Our care team
Our audiologists specialize in hearing and balance disorders. They'll make sure that your condition is diagnosed and treated correctly. If you need hearing aids, they'll find options that fit your needs, lifestyle, cosmetic concerns and budget. 
They also have a special interest in aural rehabilitation, a process that helps people learn how to hear again. This includes learning to use hearing aids, communicate with others and take part in daily life. 
Contact us
Call 1-206-860-4642 to schedule an appointment or for more information. Fax forms, patient referrals and other documents to 1-206-860-4696.
Card Box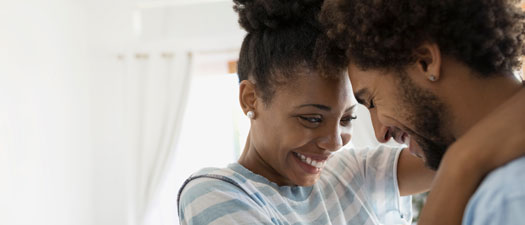 Health and wellness
Looking for ways to feel your best? Check out our wellness library and community events.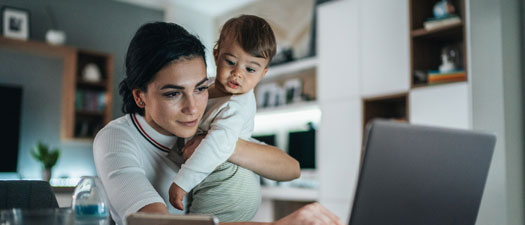 News
Visit this page regularly to find out what's happening at The Polyclinic.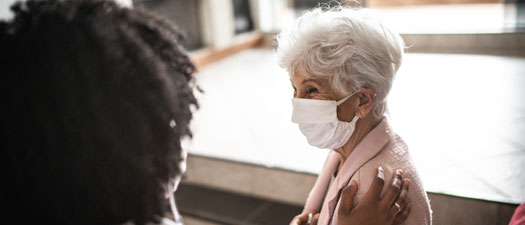 Find a doctor
Search for a Polyclinic doctor or provider by name, specialty or location.