Color Block
Text
Cosmetic services
——
We offer a wide range of cosmetic services to help you look and feel your best.
Text
A number of Polyclinic physicians and clinical staff offer cosmetic services. These range from nonsurgical treatments, such as removing hair and wrinkles, to plastic surgery procedures of all kinds. 
Medically based skin care treatments are available at our downtown, Madison Center and Nordstrom Tower locations. Services include chemical peels, facials and injectables like Botox®. Treatments can be done on their own or as part of medical dermatology skin care.
To find out if cosmetic surgery or a skin care service is right for you, schedule an appointment with one of our specialists. To learn more about our cosmetic services, see our dermatology and plastic surgery pages.
Card Box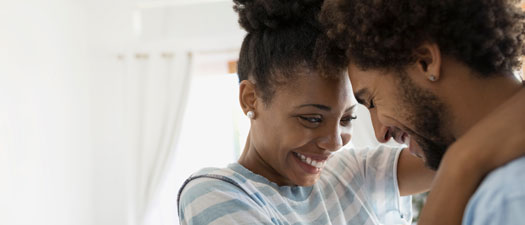 Health and wellness
Looking for ways to feel your best? Check out our wellness library and community events.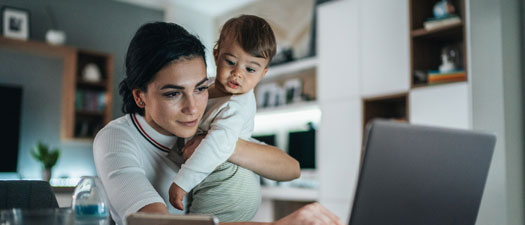 News
Visit this page regularly to find out what's happening at The Polyclinic.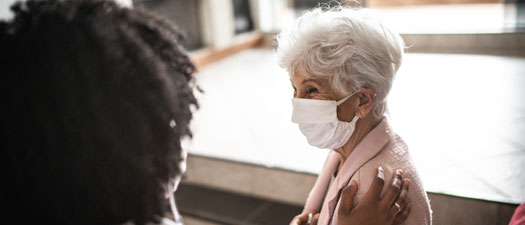 Find a doctor
Search for a Polyclinic doctor or provider by name, specialty or location.