Text
We offer complete care and proven methods
We're experts in back and spinal disorders as well as surgical and nonsurgical care. We offer: 
Improved quality of life by reducing pain and getting you back to full health
Complete care, from your first exam to outpatient and traditional surgeries
Expert care you can trust with knowledgeable surgeons who do hundreds of spine surgeries per year 
Better results by finding the right surgical choice for you 
Education and resources, so you can make informed decisions about your treatment

Our spine surgery program is part of a larger musculoskeletal program at The Polyclinic that also includes:
Contact us
Call 1-206-860-5383 to schedule an appointment or for more information. Fax forms, patient referrals and other documents to 1-206-860-4431.
Surgery centers
Our spine surgery program is located at our Madison Center Clinic.
First Hill Surgery Center is The Polyclinic's outpatient surgery center. It's one of the region's largest independent outpatient surgery centers. You can expect superior surgical care in a patient-friendly setting. 
Physicians and surgeons from a number of specialties do surgeries at First Hill. With outpatient surgery, you are sent home to heal just a few hours after surgery.
Card Box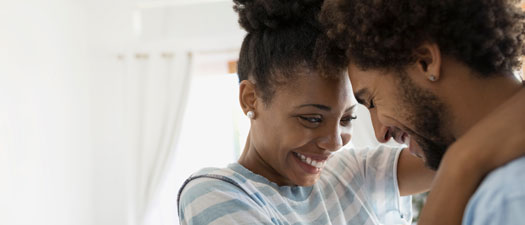 Health and wellness
Looking for ways to feel your best? Check out our wellness library and community events.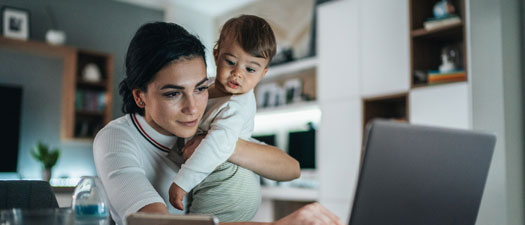 News
Visit this page regularly to find out what's happening at The Polyclinic.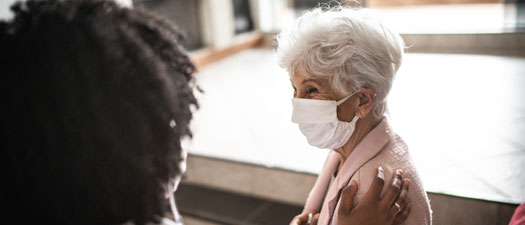 Find a doctor
Search for a Polyclinic doctor or provider by name, specialty or location.