Color Block
Text
Physical therapy
——
Our personalized approach gets results.
Whether you've had an illness, sports injury or a recent fall, we can help. Our skilled physical therapists work with you to get you moving without pain.
Text
Proven methods focused on reducing pain
From your first appointment to creating a customized program for you, our therapists' goal is to reduce your pain and get you back to doing what you love, including:
Running
Biking
Swimming
Climbing stairs
Walking
Whether you're visiting us for the first time or are working with a team of doctors and specialists, we look forward to helping you reach your health and wellness goals.
Why choose physical therapy?
Physical therapists are movement experts. We'll find out what's causing your movement problems, be it pain, injury, poor posture or a medical condition. Then we'll find treatments that help you feel better.
Benefits of physical therapy include:

Less pain
More strength
Better balance and coordination
Less dizziness
Better body movement
Improved posture
Contact us
Call 1-206-860-2210 to schedule an appointment or for more information. Fax forms, patient referrals and other documents to 1-206-860-4461.
Card Box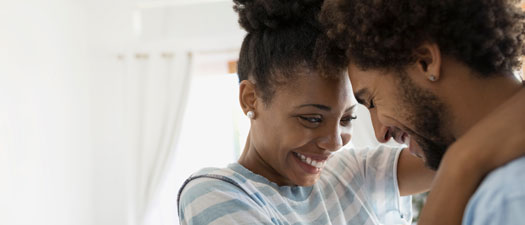 Health and wellness
Looking for ways to feel your best? Check out our wellness library and community events.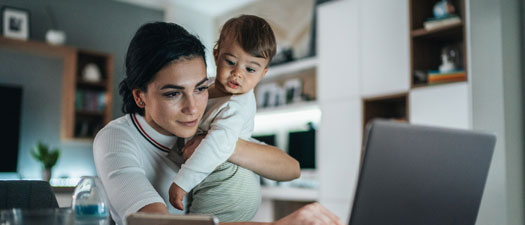 News
Visit this page regularly to find out what's happening at The Polyclinic.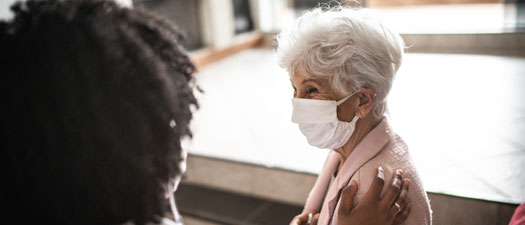 Find a doctor
Search for a Polyclinic doctor or provider by name, specialty or location.