Color Block
Text
Sleep medicine
——
Getting the sleep you need can help improve your health.
Text
If you have problems sleeping, you're not alone. Approximately 70 million people in the United States suffer from sleep disorders. Left untreated, these can lead to serious health problems like high blood pressure, diabetes, heart disease and obesity.
We can help you get a good night's sleep and return to a normal, productive life. Our specialists will review your lifestyle and sleep patterns, then create a treatment plan. We have four locations that offer these services, including our two Sleep Centers.
Our Sleep Centers are accredited by the American Academy of Sleep Medicine. We follow their standards of excellence in helping patients improve their health through better sleep. Our facilities are led by a doctor who is board certified in sleep medicine.
Our services
We see patients ages 16 and older for:
Diagnostic overnight sleep studies
Evaluation of snoring
Overnight sleep studies to help correct sleep apnea
Nap testing
Daytime alertness testing
Follow-up care
Common symptoms and sleep-related problems:
Loud, frequent snoring
Frequent pauses in breathing during sleep
Gasping, snorting or choking during sleep
Not feeling refreshed after waking no matter how much sleep you get
Waking up with shortness of breath, chest pains, headaches, nasal congestion or a dry throat
Repeated jerking of the limbs, usually during sleep
Severe urge to move the legs, especially at night (restless legs syndrome)
Sleep walking
Night terrors
Narcolepsy (extreme sleepiness during the day)
Agitation and/or confused states during sleep
Problems related to changing a work shift or adjusting to a day/night schedule
Contact Us
Call 1-206-860-4545 to schedule an appointment or for more information. Fax forms, patient referrals and other documents to 1-206-860-2369.

Card Box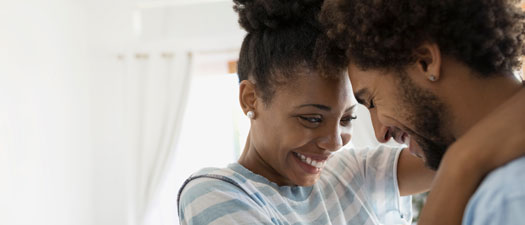 Health and wellness
Looking for ways to feel your best? Check out our wellness library and community events.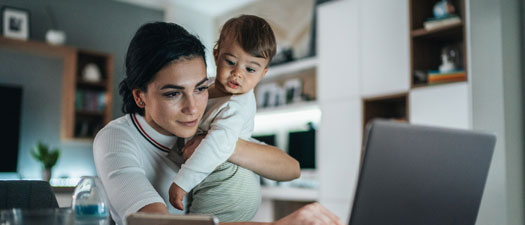 News
Visit this page regularly to find out what's happening at The Polyclinic.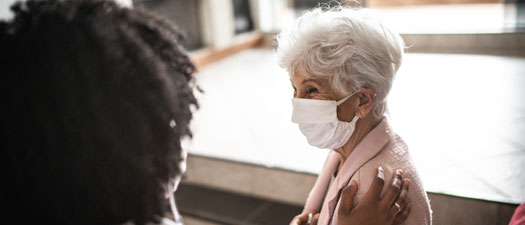 Find a doctor
Search for a Polyclinic doctor or provider by name, specialty or location.