Color Block
Text
Obstetrics and gynecology
——
We're devoted to the care of women and to helping you reach your goals for health and family.
Text
Choosing an ob/gyn
The doctors in our obstetrics and gynecology (ob/gyn) group specialize in women's health. We provide guidance and care to support you throughout all stages of life, from preventive care and birth control to pregnancy, menopause and beyond. 
Choosing an ob/gyn is a personal and often lifelong decision. Our all-female team is highly experienced and all of our doctors are board certified. Whatever your age or needs, we'll help you reach your goals for personal health and family. 
If you ever have concerns like a sexually transmitted disease, warning signs of breast cancer or problems with your periods, we provide the right care at the right time. For added convenience, we offer on-site lab and imaging services.
Contact us
Call 1-206-860-4541 to schedule an appointment or for more information. Fax forms, patient referrals and other documents to 1-206-860-4587.

Card Box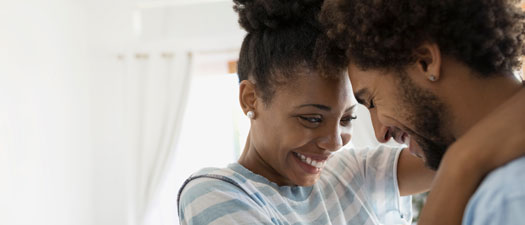 Health and wellness
Looking for ways to feel your best? Check out our wellness library and community events.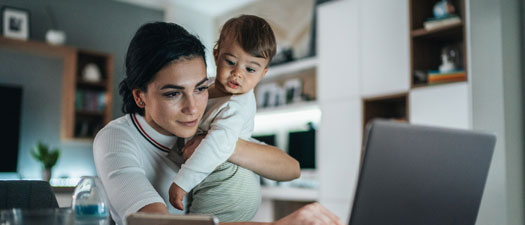 News
Visit this page regularly to find out what's happening at The Polyclinic.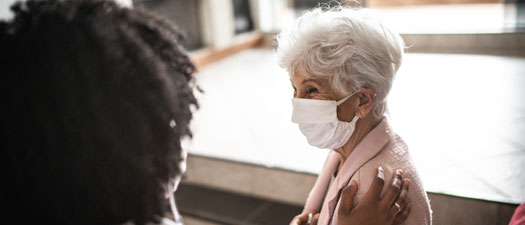 Find a doctor
Search for a Polyclinic doctor or provider by name, specialty or location.