Color Block
Text
Allergy, asthma and clinical immunology
——
We'll help you stay healthy and get symptoms under control.
Text
Committed to improving your quality of life
Whether your allergies and asthma are mild or severe, chances are they make you feel miserable. Our specialists are here to help. They provide expert care for children and adults with allergies, asthma and related problems, including:
Hay fever, eczema, insect bites, hives and allergies to medication and food
Severe, life-threatening allergic reactions
Sinus infections
Skin rashes caused by contact with a substance
Depending on your needs, your appointment may include allergy testing, discussing treatment options and education about your health concern. Regular allergy shots are available if you have a proven allergic condition. 

Contact us
Call 1-206-860-5570 to schedule an appointment or for more information. Fax forms, patient referrals and other documents to 1-206-720-8453.
Card Box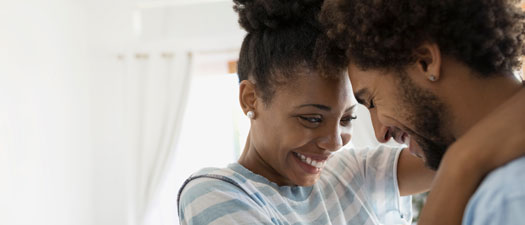 Health and wellness
Looking for ways to feel your best? Check out our wellness library and community events.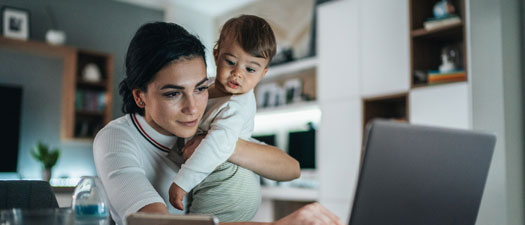 News
Visit this page regularly to find out what's happening at The Polyclinic.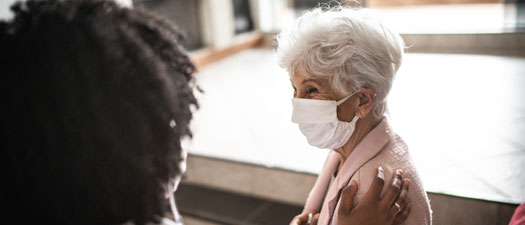 Find a doctor
Search for a Polyclinic doctor or provider by name, specialty or location.