Color Block
Text
Physical medicine and rehabilitation
——
Our goal is to help you be as active and free of pain as possible.
Text
Injuries can affect your ability to move freely and do everyday tasks. Our physical medicine and rehabilitation experts (physiatrists) can help. They'll work closely with you to diagnose and treat your injuries and problems without using surgery.
As part of your care, a personalized treatment plan may be designed for you. This plan can be done at home or with the help of a team that may include other health care professionals. We coordinate care within this team to help you get the most out of your plan.
What is a physiatrist?
Physiatrists are specially trained in caring for the musculoskeletal system, which includes muscles, bones and nerves. They work to pinpoint the source of a problem and help every patient become as active and free of pain as possible.
Our services
We diagnose and provide treatment for a wide range of conditions, including:
Back and neck pain, including strains
Bulging discs and pinched nerves
Joint problems, such as tendonitis, bursitis, strains and sprains
Sports injuries
Electrodiagnostic tests measure the electrical activity of muscles and nerves. Tests include:
Electromyography (EMG; measures the electrical activity of muscles)
Nerve conduction studies (measures how fast electrical impulses move along a nerve)
Injection therapy involves delivering a shot of medication into a joint or a muscle to relieve pain. This may include:
Shoulder, knee and hip injections
Injections to lower radicular pain (pain that travels along the spinal cord)
Injections into the vertebrae (small joints in the spine) 
Radiofrequency ablations (delivering heat to certain nerves to reduce pain)
Trigger point injections (injecting medication into the source of pain in a muscle)
Nerve blocks and lumbar discograms (an imaging test to assess back pain)
Blocking nerve signals with Botox® to ease pain
Contact us
Call 1-206-860-5470 to schedule an appointment or for more information. Fax forms, patient referrals and other documents to 1-206-860-5466.

Complete musculoskeletal care
Physical medicine and rehabilitation is part of a larger musculoskeletal program at The Polyclinic that also includes: 
The therapists, physicians and surgeons in these areas work closely together to provide complete, coordinated care.

Card Box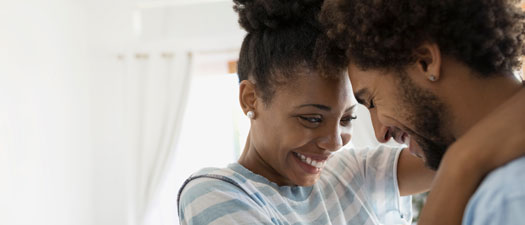 Health and wellness
Looking for ways to feel your best? Check out our wellness library and community events.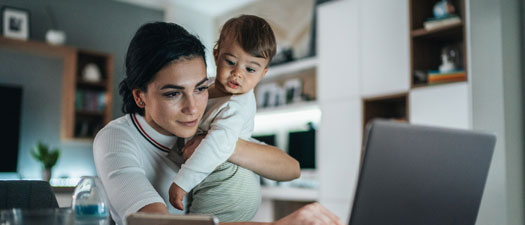 News
Visit this page regularly to find out what's happening at The Polyclinic.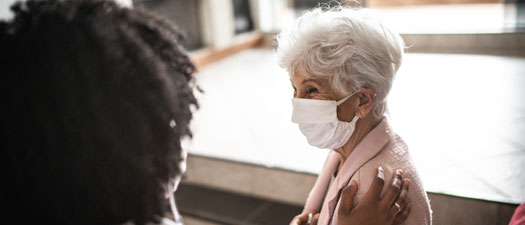 Find a doctor
Search for a Polyclinic doctor or provider by name, specialty or location.