Color Block
Text
Endocrinology
——
If you have a hormonal or metabolic disorder, our specialists can help.
Text
The endocrine system is the network of glands and organs that produce hormones. Hormones control energy level, growth, ability to respond to stress and more. Endocrinology is the study of hormones and the medical conditions related to hormonal disorders.  
Our endocrinologists provide expert care for adults with:
Thyroid problems, including cancer
Bone disease
Pituitary tumors
Cholesterol problems
Hormonal and metabolic disorders
Pituitary and adrenal gland problems

Major endocrine glands
Some of the endocrine glands and their functions include:
The thyroid gland, located in the front of the neck, secretes thyroid hormone and regulates overall metabolism. 
The four parathyroid glands are behind the thyroid and control calcium levels. 
An adrenal gland sits on the top of each kidney and controls fluid concentrations. 
Glands in the pancreas release insulin and other substances to control blood sugar, glucose metabolism and endocrine cells. 
The pituitary gland is located at the base of the brain and controls the functions of the other endocrine glands.
Contact us
Call 1-206-860-5572 to schedule an appointment or for more information. 

Card Box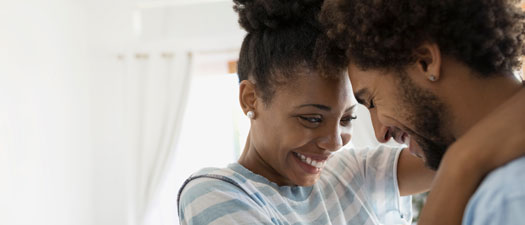 Health and wellness
Looking for ways to feel your best? Check out our wellness library and community events.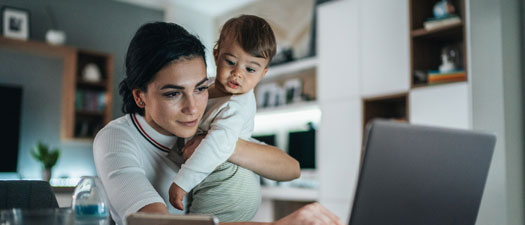 News
Visit this page regularly to find out what's happening at The Polyclinic.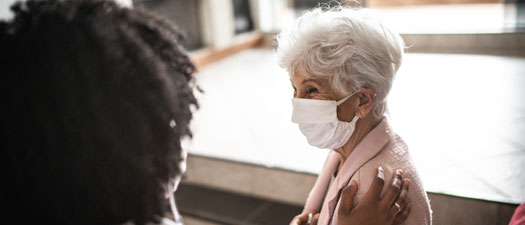 Find a doctor
Search for a Polyclinic doctor or provider by name, specialty or location.