Color Block
Text
Contact us
——
We're here to help.
Text
Appointments and care
To schedule an appointment, find a doctor or get answers to questions about care, call the appropriate number below during weekday hours. Please have your insurance card on hand when you call. 

Text
Feedback
If you have general questions or feedback about your experience at The Polyclinic, email polyclinic.contactus@polyclinic.com. Note that information sent by email is not secure. If you have questions about your medical care, call your doctor's office or send a message via MyChart.
Billing
Questions about billing? Call Patient Financial Services at 1-425-258-3900, Monday through Friday, 7 a.m. to 5 p.m. You can also email us at polyclinicbillassist@everettclinic.com. Please be sure to include the following:
First and last name
Date of birth
Account number (listed on bill)
Medical records
For copies of your medical records or to send them to another doctor:
Call 1-920-784-2482. Please give us 48 hours to process your request before checking on status. 
Fill out and fax our medical records release form to 1-920-593-3029. Requests can take up to 15 business days. If you need records quickly, please indicate that on the form. 
Mail the medical records form to the address listed on the bottom of the form.
Text
Get additional information
——
Card Box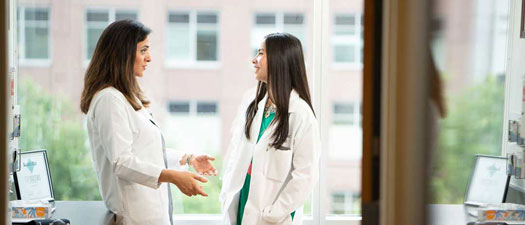 About us
For more than 100 years, we've focused on promoting health through personalized care.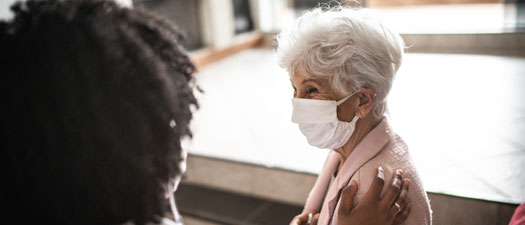 Find care
Search for a Polyclinic doctor or provider by name, specialty or location.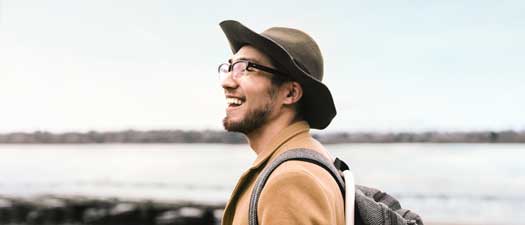 Accepted plans
We accept most major health plans, making it easy to get the right care at the right time.