Color Block
Text
Hand therapy
——
Hand injuries can range from not serious to severe. Our certified hand therapists can help you with all of your hand problems. We'll get you back to normal movement.
Text
A hand problem can affect day-to-day life, from playing sports to your job. If you've had an injury to your hand that required surgery or reconstruction, you may also need the help of a hand therapist.
Our hand therapists are part of a larger musculoskeletal program at The Polyclinic that also includes:
Acupuncture
Elbow surgery
Hand surgery
Hip surgery
Knee surgery
Orthopedics
Physical medicine and rehabilitation
Physical therapy
Podiatry (foot doctor)

Rheumatology (care for diseases of the joints and muscles)
Shoulder surgery
Spine surgery
Sports and performance medicine
The therapists, physicians and surgeons in these areas work closely together to provide complete, coordinated care.
Our services
Your hand therapist will start by doing an exam of your hand and arm to find any problems you may be having with pain and movement. If needed, you'll be given a custom splint or orthotic to provide extra support. 
Your therapist will also teach you special hand exercises. These will help improve your hand strength and range of motion, support tissue healing and reduce pain.
In addition, you'll receive information on how to go about daily life while you heal. Our goal is to help you move as normally as possible during your recovery. 

Contact us
Call 1-206-860-2210 to schedule an appointment or for more information. Fax forms, patient referrals and other documents to 1-206-860-4461.
Card Box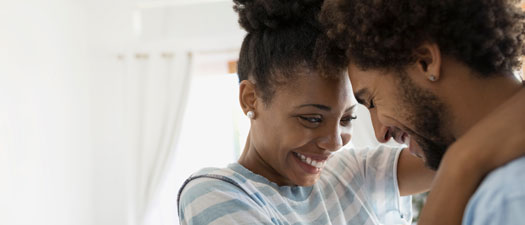 Health and wellness
Looking for ways to feel your best? Check out our wellness library and community events.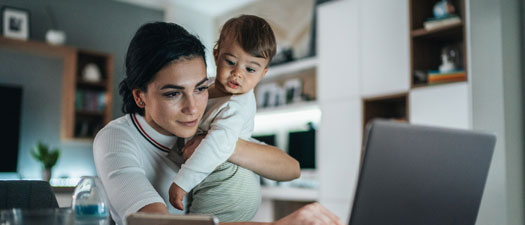 News
Visit this page regularly to find out what's happening at The Polyclinic.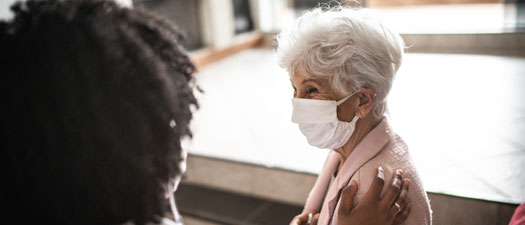 Find a doctor
Search for a Polyclinic doctor or provider by name, specialty or location.