Color Block
Text
Nutrition education
——
We'll help you find a way of eating that improves your health and quality of life.
Text
Want to lower your chances of getting a disease, improve your quality of life or simply feel better? How you eat plays a big part. The registered dietitians at The Polyclinic Madison Center and Northgate Plaza can help. They're experts in food and nutrition.
You'll receive personalized guidance focused on helping you meet your nutritional needs. And you won't be asked to follow a diet plan. Instead, you'll be encouraged to eat whole foods.
Our services
We provide dietary counseling and education about a wide range of nutrition-related concerns, including:
Type 1 and type 2 diabetes
Prediabetes
Gestational diabetes (diabetes during pregnancy)
Weight loss
Cholesterol problems
Polycystic ovary syndrome (a hormone disorder)
Metabolic syndrome (a group of health conditions that increases the chances of heart disease)
High blood pressure
Nutrition for children and teens (ages 2 and up)
Sports nutrition
Food allergies and intolerances (gluten, dairy, nuts, etc.)
Read this article to learn how a registered dietitian can help you meet your health goals.
Accepted insurance
Most major insurance companies cover services with a registered dietitian if you have a medical condition in which food plays a role. These services must be prescribed by your physician, physician assistant or nurse practitioner.
Check with your insurance company to find out what your plan covers. 
Schedule a meeting with a dietitian
To meet with one of our dietitians, ask your doctor or provider for a referral. Then call our central scheduling line at 1-206-860-2208. The first visit takes an hour. Follow-up visits usually take 30 minutes.
Before your first visit, please keep a record of what you eat and drink for a week. Bring that record to your visit.
Card Box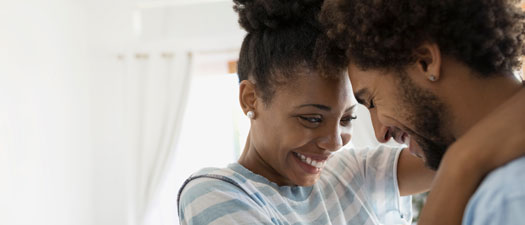 Health and wellness
Looking for ways to feel your best? Check out our wellness library and community events.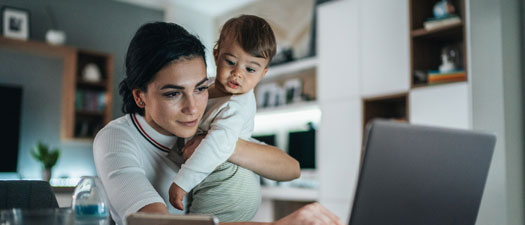 News
Visit this page regularly to find out what's happening at The Polyclinic.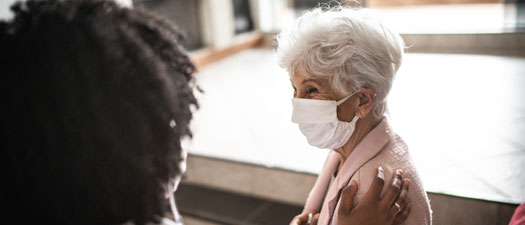 Find a doctor
Search for a Polyclinic doctor or provider by name, specialty or location.