Color Block
Text
Diagnostic imaging
——
The Polyclinic offers personalized diagnostic imaging (DI) care and state-of-the-art facilities. We have locations across the Seattle area.
Text
Radiology uses imaging tests to help patients with many kinds of health problems. Our DI department is completely digital. This allows us to give you the best care with the most current technology.  
Accordion Block v2
We offer complete DI services and all are accredited by the American College of Radiology. Our board-certified radiologists are specially trained and will work closely with your doctor.

Our team is made up of:

Skilled staff registered with the American Registry of Radiologic Technologists (ARRT)
Sonographers certified as Registered Diagnostic Medical Sonographers® (RDMS) by the American Registry for Diagnostic Medical Sonography® (ARDMS) 

Registered nurses
Support staff
American Board of Radiology (ABR) board-certified subspecialized radiologists

We are proud to partner with Inland Imaging as our radiology group.

The Polyclinic's diagnostic imaging department is accredited by the American College of Radiology.


A specialized radiologist will review your exam and send a report to your doctor, who will go over it with you. Results will also be available through MyChart. The timing of results depends on the type of exam you have. 
Text
Diagnostic imaging services we offer
——
Text
Bone density tests can help find osteoporosis or a weakening of bones as you age.
Text
We use the latest technology in breast imaging tests to look for breast problems.
Text
A CT scan uses a computer and a special type of X-ray to measure bones and organs.
Text
MRI is a scan that uses magnets and radio waves to get pictures of the body.
Text
Nuclear medicine uses a small amount of radioactive material to take pictures of the body.
Text
An ultrasound uses sound waves to form pictures of the inside of the body.
Text
X-rays can create a picture of the inside of the body in different shades of black and white.
Card Box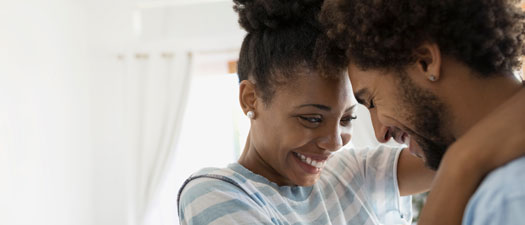 Health and wellness
Looking for ways to feel your best? Check out our wellness library and community events.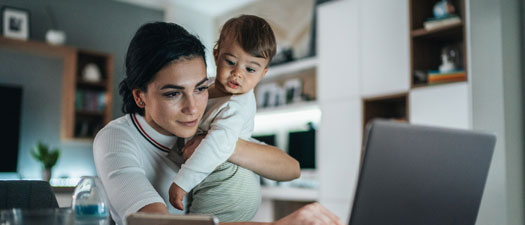 News
Visit this page regularly to find out what's happening at The Polyclinic.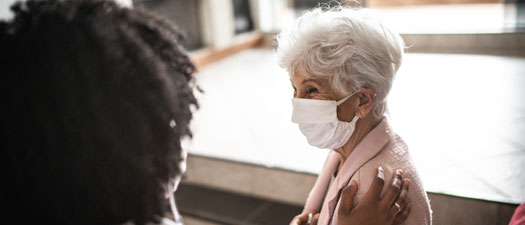 Find a doctor
Search for a Polyclinic doctor or provider by name, specialty or location.