Full Width Image Background
Full Width Image Background
Text
Better care starts here
——
Healthier care is here. Find out how choosing the right Medicare Advantage plan gives you better health care at lower costs.
Text
Connect with an agent
Call for a no-cost consultation and help understanding Medicare.
Call 1-206-774-5864, TTY 711.
Text
Medicare Advantage and The Polyclinic
A Medicare Advantage plan and Polyclinic doctors can help keep you healthy. When you choose a Medicare Advantage plan to cover your health care needs, you get more, including:
Better health. Medicare Advantage plan members are often healthier than people with Original Medicare.*
Lower costs. Medicare Advantage plan members saved, on average, $1,598 more than people with Original Medicare.*     
More coverage. Medicare Advantage plans often cover the "whole you" including prescription drugs, hearing, vision and dental.
Text
Care Advantage Program 
The CAP Team offers extra support for patients who are coping with multiple, long-term health problems to help them stay healthier and active.
How a Medicare Advantage plan partners with providers affects your time and care with us. Certain Medicare Advantage plans help The Everett Clinic to take a more holistic approach to caring for you. These plans include Humana HMO, Premera Blue Cross HMO and UnitedHealthcare HMO.
Our partnership with these plans allows us to directly organize your care. This allows us to give you the care you need, when you need it. It also results in services and support that can help keep you healthier.1 Combining one of these plans with your Polyclinic doctors gives you:2
24/7 support. Chat with your care team on MyChart or get 24-hour nurse care.
Care management. Dedicated nurses who work proactively support and watch for changes in your health.
Specialized senior care programs like the Care Advantage Program Team.
Card Box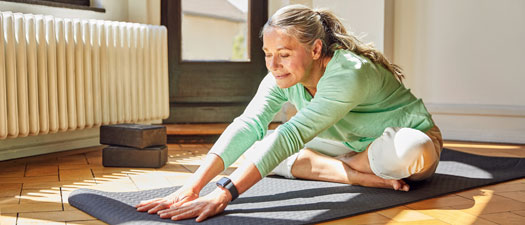 Health and wellness
Looking for ways to feel your best? Check out our wellness library and community events.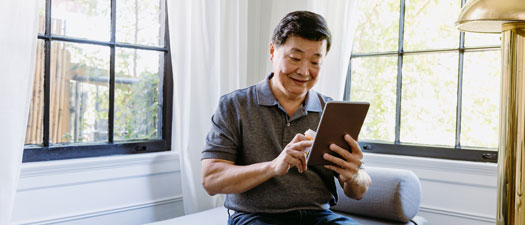 Insurance plans we accept
Learn about the health plans we accept.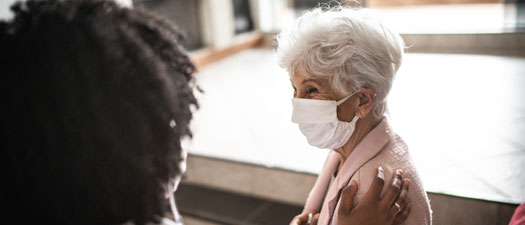 Find a doctor
Search for a Polyclinic doctor or provider by name, specialty or location.
Text
1. Based on Polyclinic performance measures on Humana MA HMO, Premera Blue Cross MA HMO, and UnitedHealthcare MA HMO in 2019. 
2. Benefits vary by plan. Similar benefits may be available through other plans without coordination by The Polyclinic.