Color Block
Text
Ophthalmology
——
Early diagnosis and treatment of eye problems can help prevent visual impairment.
Text
Approximately 12 million Americans ages 40 and older have some form of impaired vision. This includes blindness and low vision, which cannot be corrected by medicine, surgery or glasses.
That's why it's so important to get the best care you can for your eyes. Ophthalmologists are medical doctors who specialize in eye and vision care. They also do eye surgery.
All of our ophthalmologists are board certified by the American Board of Ophthalmology and have years of experience. They treat patients of all ages who have vision loss or other conditions that affect the eyes and surrounding tissues. 
Our services
We diagnose and provide treatment for a wide variety of eye conditions, including: 
Blurred vision
Cataracts (cloudy area in the lens in the eye)
Diabetes-related problems
Dry eye/red eye
Eyelid disorders
Glaucoma (an eye condition that can lead to blindness)
Macular degeneration (an age-related eye disease and a leading cause of vision loss)
Trauma 
Other services include:
Cataract testing and surgery
Corneal disease and surgery
Complete eye exams
Eye surgeries
Glaucoma testing and surgery
Prescription glasses
LASIK procedures (surgery to correct vision)
Optos® retinal imaging (a picture of the inside of the eye)
Premium intraocular lens implants (artificial lens)
Cataract, glaucoma or corneal surgery may be scheduled at First Hill Surgery Center, our outpatient surgery center.

Contact us
Call 1-206-860-4550 to schedule an appointment or for more information. Forms, patient referrals and other documents can be faxed to 1-206-624-9987.
Card Box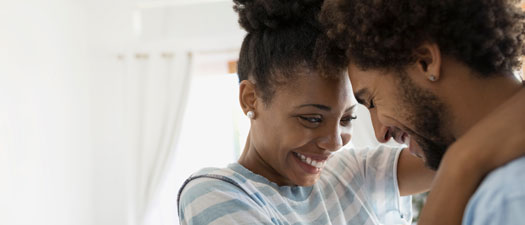 Health and wellness
Looking for ways to feel your best? Check out our wellness library and community events.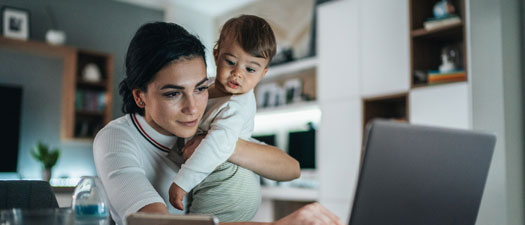 News
Visit this page regularly to find out what's happening at The Polyclinic.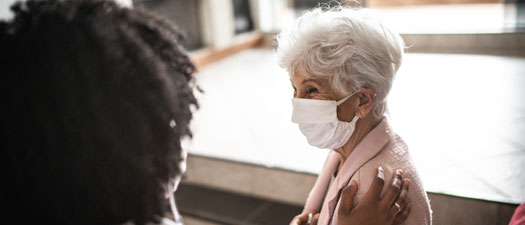 Find a doctor
Search for a Polyclinic doctor or provider by name, specialty or location.