Color Block
Text
Oncology and hematology
——
We'll work closely with you and help you make informed decisions about your care.
Text
Expert, personalized cancer care. That's what you can expect from the oncology (cancer) and hematology (blood) specialists at The Polyclinic. We get to know you and what's important to you. Then we do everything we can to help you get well. 
We work with you to create a treatment plan that reflects your goals and values. We also help you make informed decisions about your care. And to make sure you get the right care at the right time, we coordinate care with all of your doctors.
About our care team
We offer proven treatments, support and follow-up care for patients with a wide range of cancers and noncancerous blood disorders. We also bring together a team of specialists to deliver your care.
Your team may include:
Oncologists (cancer doctors)
Surgeons
Medical specialists, including lung, digestive system and radiology specialists
Oncology and chemotherapy nurses
Accordion Block v2
Patients are usually referred to us because their lab work, imaging tests and/or physical exams show abnormal findings. Only a small percentage of patients referred to us have cancer. 

If you've been diagnosed with cancer, you'll be told about this before being referred to us. If you've been referred to our clinic but don't know why, call your doctor's office and ask for clarification. This will help you make the most of your visit with us.

Here are a few things you can do to prepare for your visit: 

Make a list of questions you want to talk about.
Ask a friend or family member to join you if you're feeling nervous.
Arrive 15 minutes before your appointment to check in. 
Bring your insurance card even if you're already a Polyclinic patient.
Plan to spend 30 to 60 minutes with your provider. 
Allow up to 30 minutes after the appointment in case lab work or other tests are needed.

Many factors must be considered before arriving at a diagnosis or treatment plan. These are best discussed with your doctor. If you have questions about your diagnosis or treatment before your appointment, contact the doctor who referred you to us. 

We work with many doctors in the community and welcome their referrals. If you haven't seen a Polyclinic provider before, we may not be able to see your labs or imaging results in our electronic medical records. 

Before your first visit, please let our office know if any lab work or imaging results related to your condition are available to us. This will help us make sure that we don't repeat any tests.

Yes, we give second opinions. If you've received a diagnosis or treatment plan from another doctor and want a second opinion from us, please make an appointment. Bring a copy of that doctor's recommendations. 

If you prefer not to share those recommendations, that's fine. Just know that it may be helpful for us see them. That way, we can talk about any differences between our findings and those of your other doctor.  

Many organizations offer resources and support for cancer patients and their families, including the following: 
Card Box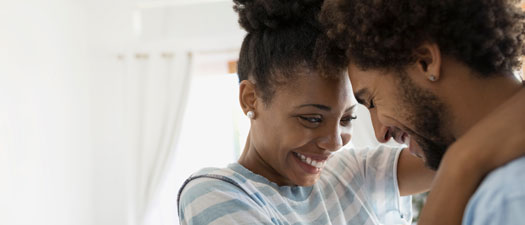 Health and wellness
Looking for ways to feel your best? Check out our wellness library and community events.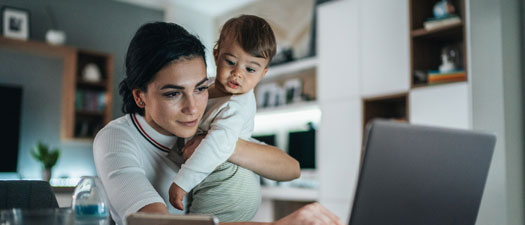 News
Visit this page regularly to find out what's happening at The Polyclinic.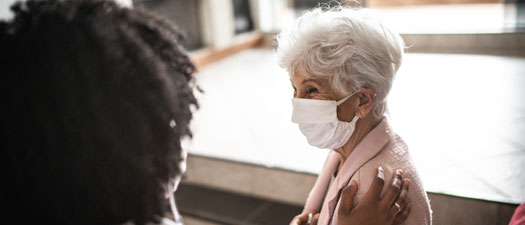 Find a doctor
Search for a Polyclinic doctor or provider by name, specialty or location.