Color Block
Text
Billing
——
Our billing department offers high-quality service and help when you need it.
Text
The Polyclinic accepts most major insurance plans. You are responsible for making sure that we have correct billing information. At every visit, we need to see your government-issued ID and insurance card. We will also confirm your address and phone number. 
Copays are due at the time of service. If any balance remains after your insurance claim is processed, we will bill you. Payment is due upon receipt. We accept checks, debit cards and most credit cards. We charge a $25 fee for checks returned for any reason.
Covered and noncovered services
Insurance coverage varies by plan. Please find out what your plan does and does not cover:
We are not responsible for noncovered services or negotiating a disputed claim. 
We may ask you to sign a form stating that you are responsible for noncovered services.
Referrals and authorizations
Some insurance plans need a referral or pre-authorization before your appointment: 
It is your responsibility to make sure we have this. Without it, your insurer may deny payment.
Any balance due is your responsibility. 
Uninsured patients
If you don't have insurance: 
We ask for a $250 deposit for your first visit and a $100 deposit for each following visit with the same provider. 
Additional deposits may be required if you need labs or X-rays. 
You will be billed for any balance due.
Cancellation policy
We kindly ask that you respect our cancellation policies:
If you need to cancel or reschedule an appointment or procedure, please do so at least 24 hours before the appointment.
Some procedures scheduled outside a doctor's office may need 72 hours notice. 
Missing several appointments without enough notice may mean you can no longer receive care from The Polyclinic.
Payment arrangements
We understand there are times when you may not be able to pay your bill in full. To make special payment arrangements, contact us by email. Please include your full name, date of birth or account number (if you have it). Or call our financial services department at 1-206-860-4500, Monday–Friday, 8 a.m.–4:30 p.m. Ask if you qualify for a prompt pay discount. 
Overdue accounts may be sent to our collections division. Also, you may no longer be able to receive care from The Polyclinic.
Motor vehicle and third-party billing
Motor vehicle and third-party injury claims are your financial responsibility. As a courtesy, we will submit a claim to a third party. If we don't receive payment within 90 days, you are responsible for paying the claim.
Advanced cost estimate notice
If you are an uninsured or self-pay patient, The Polyclinic will provide a written good faith estimate of expected charges prior to receiving services if your appointment is scheduled three or more days from the date of the request.
Surprise billing
When you get emergency care or get treated by an out-of-network provider at an in-network hospital or ambulatory surgical center, you are protected from surprise billing or balance billing.
Card Box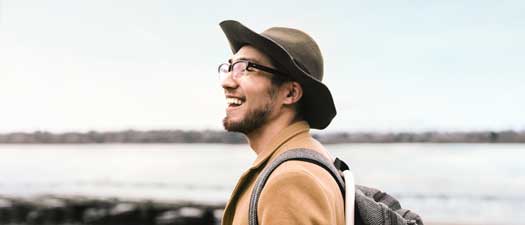 Accepted plans
We accept most major health plans, making it easy to get the right care at the right time.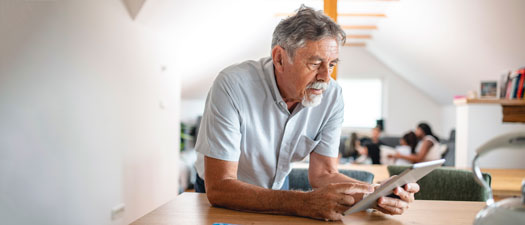 See your records 24/7
MyChart is a secure, online tool that gives you access to your health records and care team.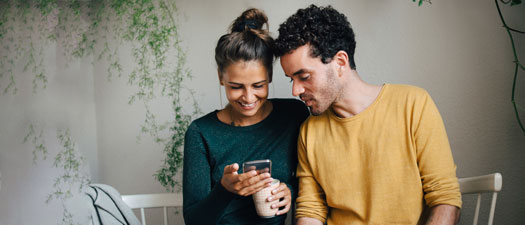 Contact us
Whether you're a new or existing Polyclinic patient, we're here to help if you have questions.