Color Block
Text
Diabetes education
——
Our experts have the knowledge, tools and support services you need to take control of your diabetes.
Text
Whether you've had diabetes for years or are newly diagnosed, it's important to manage your diabetes correctly. The Polyclinic is here to help. We work with patients who have type 1 or type 2 diabetes, gestational diabetes or prediabetes. 
Our team includes nurses, dietitians and certified diabetes educators (CDEs). All have advanced training in diabetes care and more than a decade of experience in working with diabetes patients. And all are focused on helping you be as healthy as possible.
We offer:
One-on-one guidance 
Classes and support groups
Care coordination with your primary care doctor or endocrinologist
Access to specialty care across The Polyclinic

Our program is nationally accredited by the American Association of Diabetes Educators. 
Contact us
Call 1-206-860-2208 to schedule an appointment or for more information. Fax forms, patient referrals and other documents to 1-206-720-8446.

Card Box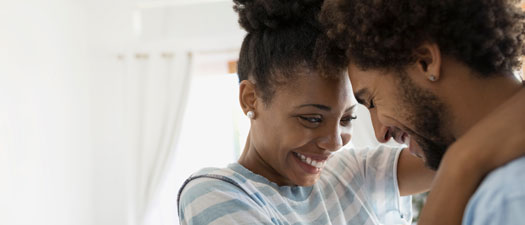 Health and wellness
Looking for ways to feel your best? Check out our wellness library and community events.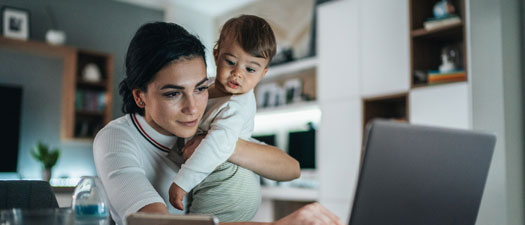 News
Visit this page regularly to find out what's happening at The Polyclinic.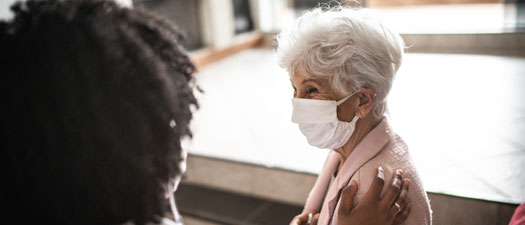 Find a doctor
Search for a Polyclinic doctor or provider by name, specialty or location.