Color Block
Text
Nephrology
——
We provide state-of-the-art diagnosis and treatment of kidney diseases.
Text
According to the Centers for Disease Control and Prevention, one in 10 American adults — more than 20 million — has some form of long-term kidney disease.
Nephrologists are doctors who specialize in kidney care. They provide diagnosis and treatment of kidney diseases. These include the conditions that kidney disease can lead to, such as diabetes and polycystic kidney disease (noncancerous cysts in the kidneys).
Our specialists
All of our doctors are board-certified nephrologists. They've completed seven or more years of medical school and postgraduate training, leading to board certification in internal medicine. In addition, they've spent at least two years studying kidney disorders. 
Conditions we care for include:
Long-term kidney disease and end-stage kidney disease
Anemia (low red blood cells) related to kidney disease
Cysts developing on or in the kidneys
Kidney stones
Dialysis (a treatment to remove waste, salt and extra water from the body)
Kidney transplant care
Kidney complications due to pregnancy
Acute (sudden) kidney failure 
Intrinsic kidney diseases (diseases that lead to severe kidney damage)
Protein in the urine
Blood in the urine
Bone disease related to kidney disease
Fluid and electrolyte disorders
Kidney disease associated with diabetes

Contact us
Call 1-206-860-5575 to schedule an appointment or for more information. Fax forms, patient referrals and other documents to 1-206-860-5450.

Card Box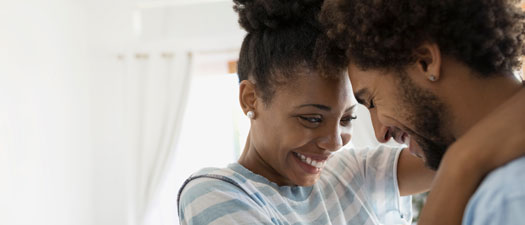 Health and wellness
Looking for ways to feel your best? Check out our wellness library and community events.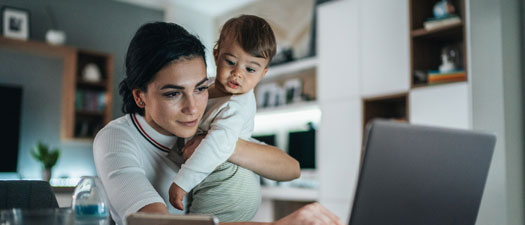 News
Visit this page regularly to find out what's happening at The Polyclinic.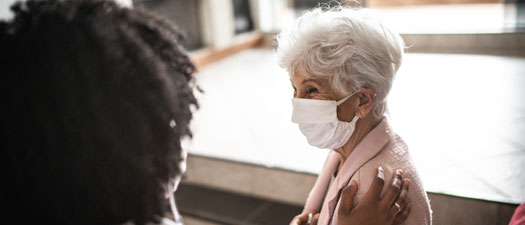 Find a doctor
Search for a Polyclinic doctor or provider by name, specialty or location.