Color Block
Text
Cancer care
——
If you've been diagnosed with cancer, we'll be there for you every step of the way.
Text
If you've been diagnosed with cancer, you're not alone. Our care team is here to help. We bring together doctors from many specialties to provide proven care that's personalized to your needs. We'll also help you find any resources that you may need.
If you were referred by your primary care doctor, we'll include him or her in all conversations. We also coordinate care between Polyclinic doctors and any other doctors you might work with. This helps make sure that you get the right care at the right time.
Understanding your diagnosis and treatment
Every patient copes with cancer differently. But as overwhelming as having cancer can be, it's important to be informed about your condition. Information truly is power, and you are a key decision-making member of your care team.
If you have any questions, be sure to ask. Keeping track of important details throughout your treatment can help. These include:
Take notes about how you're feeling.
Write down questions you may have for your doctor.
Keep track of your treatment schedule, doctor visits and medications you're taking.
Manage your appointments in whatever way is best for you.
Save any educational materials you've received.
Card Box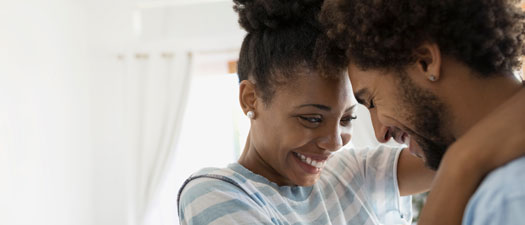 Health and wellness
Looking for ways to feel your best? Check out our wellness library and community events.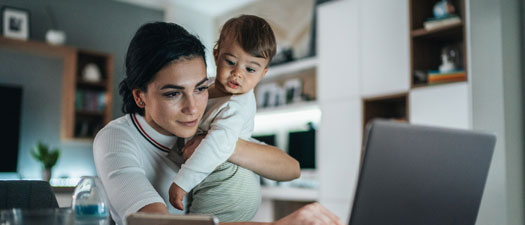 News
Visit this page regularly to find out what's happening at The Polyclinic.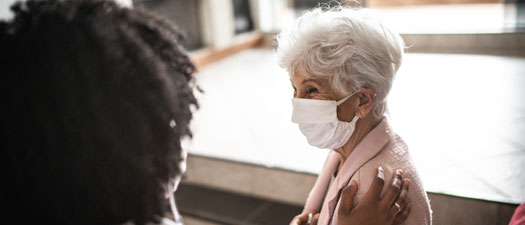 Find a doctor
Search for a Polyclinic doctor or provider by name, specialty or location.