Color Block
Text
Lipid Clinic
——
We'll assess your heart health and help you find ways to lower your chances of heart disease.
Text
Heart disease is the leading cause of death in the United States. It takes more lives every year than all forms of cancer, COPD, emphysema, chronic bronchitis and asthma combined. On average, someone in the United States has a heart attack or stroke every 40 seconds.
At the Lipid Clinic, we provide complete cardiac (heart) risk assessments. Our goal is to reduce your chances of having a heart attack, stroke or other cardiac problem. We also seek to improve your quality of life.
We offer a wide range of tools and guidance to help you avoid heart disease:

Advanced cardiovascular lab tests and imaging
Diet and physical activity recommendations
Oral care guidelines
Sleep testing
Stop smoking support
Stress management techniques
Education and support
We'll also help you:
Manage your cholesterol
Meet cholesterol standards set by the American College of Cardiology, American Heart Association and the National Lipid Association
Reach your best health outcomes
Develop a personalized treatment plan for you
Provide the knowledge and tools you need to reach your goals
How to schedule an appointment
Your primary care provider or specialist can refer to you our clinic. But you don't need a referral to see one of our health care professionals. If you have questions, please call 1-206-860-4669. Fax forms, patient referrals and other documents to 1-206-860-2269.
Card Box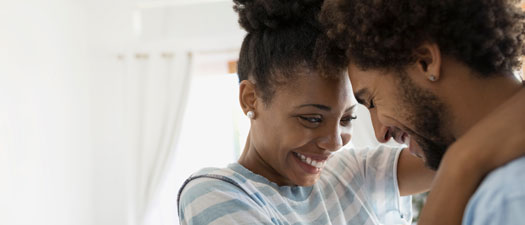 Health and wellness
Looking for ways to feel your best? Check out our wellness library and community events.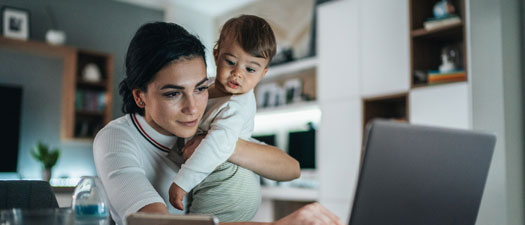 News
Visit this page regularly to find out what's happening at The Polyclinic.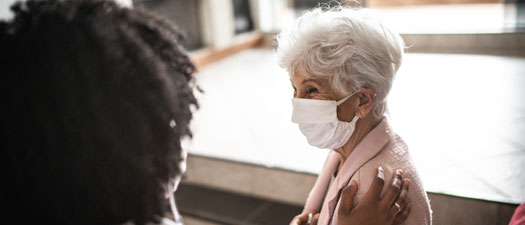 Find a doctor
Search for a Polyclinic doctor or provider by name, specialty or location.