Color Block
Text
Provider resources
——
From patient referrals to managed care resources, we'll help you provide quality care.
Text
Quality, personalized care doesn't happen by chance. It takes a team of health care professionals working together to improve patient outcomes and decrease costs. That's what you'll find at The Polyclinic, starting with how easy it is to refer a patient to us. 
As one of the largest multispecialty clinics in the Puget Sound area, chances are we have the physicians and resources your patient needs. We look forward to working with you to care for your patient.
We're also committed to helping you and your patients through our managed care organizations. Each focuses on shaping health care delivery and lowering costs through proven care strategies, preferred treatment methods and cost-effective management. 
Accordion Block v2
You don't need to know one of our doctors or have a relationship with us to refer a patient. To get started, determine which specialty or service your patient needs. A complete list of our specialty care, diagnostic imaging and lab services is available. 

For help choosing a physician, you can view and download the contact sheets listed below. Information is updated quarterly to ensure accuracy:

Once you've determined the specialty care or service, please fill out our specialty clinic referral request form and any other 

If you're unsure which form(s) to fill out, call the specialty clinic or service directly. 

You can send your patient's chart notes and documentation to the specialty clinic in one of two ways:

Call the clinic directly. 
Fax the clinic directly.  

If you have a question regarding the status of a patient referral, contact the clinic directly. For general questions, email refer@polyclinic.com. If your patient has a life-threatening condition, call 911. 

Once the referral is processed, please tell your patient to call the clinic to make an appointment. We will contact you if your referral is missing any information.
Text
Insights and innovations
Our provider news section features articles from Polyclinic physicians and insights into trends and best practices. 
Accordion Block v2
One of The Polyclinic's strengths is exploring reimbursement models and strategic partnerships that help lower health care costs while delivering high-quality care. Our managed care businesses — Physicians Care Network and Physicians Care Alliance — focus on this.

Both help reduce the cost of quality care for defined patient populations. And both are committed to helping doctors succeed in today's heath care environment. 

Physicians Care Network (PCN) is The Polyclinic's managed care subsidiary. It oversees and helps coordinate care management, claims processing and member services for select Medicare Advantage plans. 

PCN works with several utilization management (UM) and contracted service providers in the region. We direct patients to these providers before considering options that are not in network. Participating providers include the following. 

Skilled nursing facilities:

ManorCare at Gig Harbor, Lynnwood, Lacey and Tacoma
Providence Mount St. Vincent
Caroline Kline Galland
Columbia Lutheran Home (UnitedHealthcare patients only)

Acute inpatient rehabilitation:

Virginia Mason
Swedish Medical Center Cherry Hill

Home health:

Specialty care:

The Polyclinic
Virginia Mason

We evaluate our network regularly and use criteria from MCG Health. There are no rewards or incentives for UM decision making. Criteria are available upon request. If there is an adverse determination, the medical director is available for a peer-to-peer discussion. 

Contact information: 

Physician Care Alliance (PCA) is a physician-led network of practices in the Pacific Northwest. It was created through a collaboration between The Polyclinic, Physicians Insurance and Premera Blue Cross. 

Its mission is to help physician practices survive and thrive in the new health care environment.

Contact information:
Text
Additional information
——
Card Box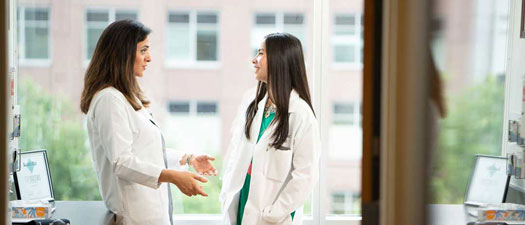 About us
For more than 100 years, we've focused on promoting health through personalized care.
Careers
Whether you're just starting out or are highly experienced, you'll find a rewarding career with us.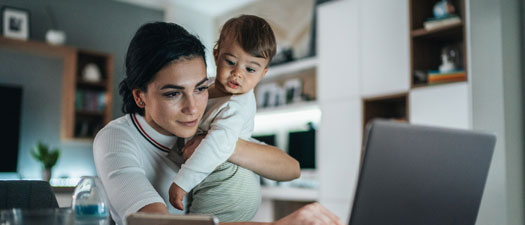 News
Learn more about our people and our efforts to keep patients as healthy as possible.