Color Block
Text
Breast surgery
——
Whatever your needs, we provide complete, compassionate care and state-of-the-art treatment.
Text
Our breast surgery program focuses solely on diseases of the breast. 
Our services
To help make sure you get the care that's right for you, we offer advanced diagnostic and treatment services of all kinds. These include everything from 3D mammograms and genetic testing to a broad range of cancer treatment options.
The surgeries we do include:
Biopsy (removing abnormal tissue to see if it's cancerous)
Lumpectomy (removing an area of cancerous tissue)
Mastectomy, including:

Nipple sparing (removal of breast tissue, but not the nipple and skin)
Total (entire breast is removed)  
Modified radical (all breast tissue and lymph nodes are removed)

Sentinel node biopsy (removing only the lymph nodes that a tumor might affect)
Oncoplastic surgery (breast cancer surgery combined with plastic surgery)
Contact us
Call 1-206-860-4495 to schedule an appointment or for more information. Fax forms, patient referrals and other documents to 1-206-720-8457.
Text
The benefits of coordinated care
Accordion Block v2
Coordinated, collaborative care sets The Polyclinic apart from many health care providers. 

We offer specialty care in more than 30 areas, as well as on-site diagnostic and treatment services. We also have nutritionists, physical therapists and other medical experts on staff. 

This makes it easy for you to get the care you need, all in one place. It also means you'll benefit from the shared knowledge of our specialists. 

First Hill Surgery Center is The Polyclinic's outpatient surgery center. It's one of the region's largest independent outpatient surgery centers. You can expect superior surgical care in a patient-friendly setting. 

Physicians and surgeons from a number of specialties do surgeries at First Hill. Breast surgeries include tissue biopsies, mastectomy, removing lymph nodes and more.

For your convenience, we offer breast imaging services at several locations, including our new Madison Center clinic. Services include 3D mammography.

Chemotherapy is available at our infusion center, located in our Madison Center clinic. All chairs face large windows, offering beautiful views, privacy and comfort. 

Our caring staff knows that cancer treatment can be tiring, uncomfortable and sometimes painful. They will make every effort to make your visit as comfortable as possible. 
Card Box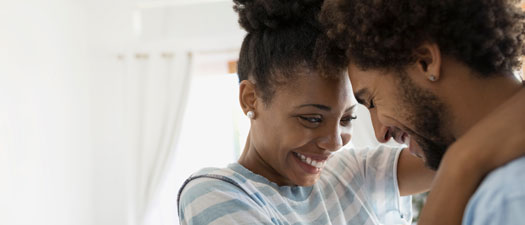 Health and wellness
Looking for ways to feel your best? Check out our wellness library and community events.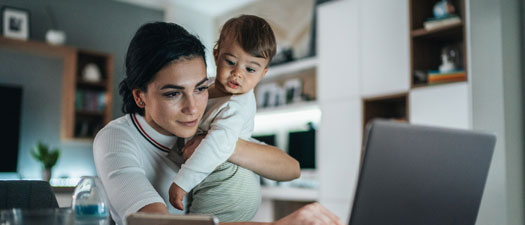 News
Visit this page regularly to find out what's happening at The Polyclinic.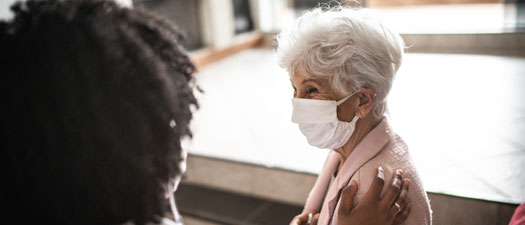 Find a doctor
Search for a Polyclinic doctor or provider by name, specialty or location.