Color Block
Text
Anticoagulation clinic
——
We'll make sure you're on the right dose of blood thinners now and in the future.
Text
Our anticoagulation clinic (ACC) works with patients who take anticoagulants, which are blood thinners like warfarin (Coumadin®). Blood thinners help keep clots from forming in the veins and arteries. 
This is important because clots block the flow of blood and can have serious consequences. A clot deep in the legs, called a deep vein thrombosis, can travel to the lungs, which can be fatal. Clots in the heart or brain can cause a heart attack or stroke. 
The most common sign you need blood thinners is atrial fibrillation, an irregular heartbeat that increases your chances of having a stroke.
Our services include:
Medication management
Surgeries and procedures management
Consultations with pharmacists and nurse practitioners
Patient education
Prothrombin time testing

We work closely with your other health care providers. This helps make sure that all your care is coordinated and that your health care needs are met. 
Call 1-206-860-5585 to schedule an appointment or for more information. Fax forms, patient referrals and other documents to 1-206-720-7485.

Accordion Block v2
During your visit, we'll do a prothrombin time test, often called a pro time or PT test. It measures how long it takes your blood to clot. Usually, we take a sample of blood from a finger stick. But sometimes we'll draw blood from a vein in your arm.

PT tests are done at regular intervals to make sure your clotting time stays within a certain range. Test results are usually available right away. Before you leave, your provider will make any needed changes to your dose and your next visit will be scheduled.

How often you need to come in depends on how you respond to warfarin. Like other medications, it can be harmful if not watched carefully. Given this, we do blood tests more often in the beginning. As your dose becomes stable, testing may be done less often.

The dose you need may be affected by changes in:

Diet
Prescription and over-the-counter medications
Illness
Infections
Activity levels

Be sure to contact us if any changes are made to other medications or if you plan on having surgery.

On your first visit to the ACC, you and your provider will talk about your medications, diet, health and medical history. Please bring a list of all the medications you take, including over-the-counter medicines, vitamins and health remedies.

If you need to talk to someone about your warfarin dose on a weekend or after hours, call our main number at 1-206-329-1760. Identify yourself as an ACC patient and ask to speak with the doctor on call.
Card Box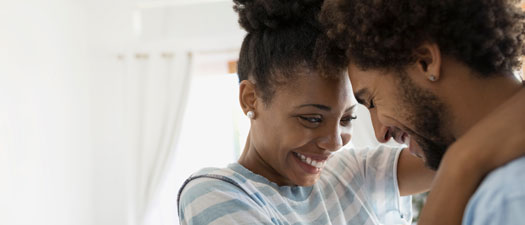 Health and wellness
Looking for ways to feel your best? Check out our wellness library and community events.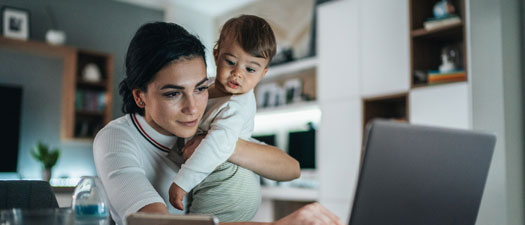 News
Visit this page regularly to find out what's happening at The Polyclinic.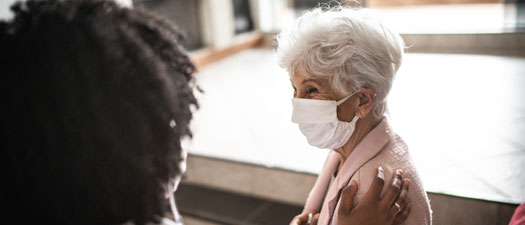 Find a doctor
Search for a Polyclinic doctor or provider by name, specialty or location.