Color Block
Text
Cardiology
——
If you need heart care of any kind, our cardiologists are here for you and ready to help.
Text
If you have heart disease, you're not alone. The American Heart Association estimates that one in three American adults has cardiovascular disease (CVD). Our cardiologists (heart specialists) are experts in preventing, identifying and treating heart disease.

All of our cardiologists are board certified and highly experienced. And all of our cardiology offices use the latest in equipment and technological advances. This helps us care for and manage even the most complex heart conditions. 
Accordion Block v2
Our services range from preventive heart care to identifying and caring for heart conditions of all kinds. These include:

Coronary heart disease (blockages in the blood vessels that supply the heart)
Valve problems
High blood pressure 
Rhythm disorders 
Congestive heart failure 

Other services include but are not limited to the topics covered below.  

Interventional procedures are nonsurgical treatments. They help open blocked arteries and improve blood flow to the heart. They include: 

Atherectomy (removing plaque from the inside of an artery)
Angioplasty (using a balloon to open a blocked blood vessel)
Stent placement (implanting a small mesh tube to keep an artery open)

Electrocardiograms are among the most commonly used medical studies to identify CVD. Tests and procedures include:

ECG (a test to measure the heart's electrical activity)
Arrhythmia detection and monitoring (tests to check for abnormal heartbeats)

Electrophysiology studies the heart's electrical system to see if the heart is beating abnormally. Tests and procedures include: 

Radiofrequency ablation of arrhythmia (a procedure to return the heart's normal rhythm)
Pacemaker placement (a device to help control heart rhythm)
Defibrillator placement (a device to monitor heart rhythm and shock the heart if needed)

Cardiac imaging uses techniques like X-rays to get pictures of the heart and check for disease and disorders. Procedures include:

Echocardiography and exercise stress tests find out how well the heart tolerates physical activity.
Nuclear studies use special cameras and a radioactive substance to get pictures of the heart.
Coronary calcium studies measure the amount of calcium in the heart's arteries.
CT coronary angiography uses X-ray imaging and a special dye to see the heart's arteries.
Cardiac catheterization helps to diagnose and treat certain heart conditions.

Our subspecialty clinics serve patients who need specialized care:

Lipid Clinic works with patients who have high cholesterol.
Anticoagulation Clinic helps patients who use blood thinners.
Pacemaker and defibrillator clinic helps patients with implanted devices.
Text
Make an appointment
We want your visit to be as helpful as possible. If this is your first time seeing a cardiologist at The Polyclinic, we need a referral from your primary care provider (PCP) or a specialist. We'll also need recent medical records and tests. 

Please be ready to answer the following when you call:
Do you have a PCP at The Polyclinic or elsewhere?
Who referred you to our clinic?
Have you already received a diagnosis about your condition? If so, what was it?
Have imaging tests and other medical studies related to your condition been done? If so, please have those results sent to us before your appointment.
Are you currently taking any medications or undergoing treatment related to your condition?

To schedule an appointment, please call 1-206-860-2302. Fax forms, patient referrals and other documents to 1-206-860-5492.
Card Box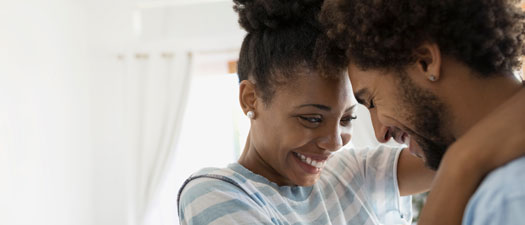 Health and wellness
Looking for ways to feel your best? Check out our wellness library and community events.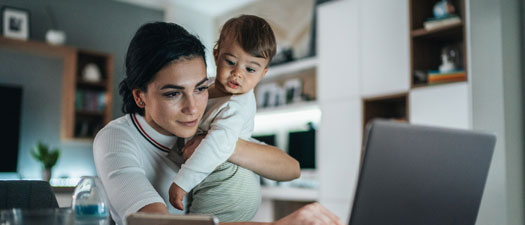 News
Visit this page regularly to find out what's happening at The Polyclinic.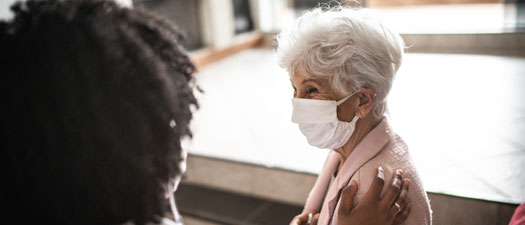 Find a doctor
Search for a Polyclinic doctor or provider by name, specialty or location.