Color Block
Text
Behavioral health
——
You don't have to cope with mental health concerns alone. We'll work with you to create positive change.
Text
Many people have mental health concerns at some point in their lives. But if this affects your ability to function day to day, it's good to get help. Our behavioral health experts will work with you to uncover the source of your concern and help you feel better.
Our care team is made up of psychotherapists (trained mental health professionals) and advanced nurse practitioners. We also work closely with other Polyclinic physicians. This helps improve your overall health outcome. 
The first step is meeting with a team member who will create a treatment plan for you. This may include short-term therapy and/or treatment with medication. If needed, other providers on the team will be brought in.
If you need longer-term treatment, we'll refer you to providers who are right for you outside of The Polyclinic. 
Referrals and insurance
If you feel you could benefit from our services, please contact your Polyclinic primary care doctor or specialist. We only see patients who are referred by a Polyclinic physician. 
Most health insurance plans include benefits for mental health care. Please check with your insurance provider to find out what your coverage includes. 
Contact us
Call 1-206-860-4614 to schedule an appointment or for more information. Fax forms, patient referrals and other documents to 1-206-720-7414.
Text
Behavioral health resources
Card Box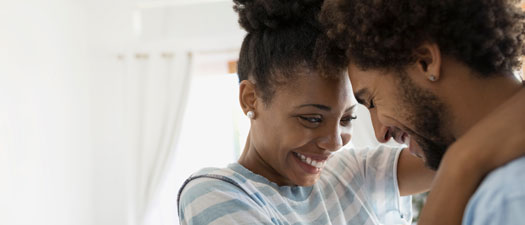 Health and wellness
Looking for ways to feel your best? Check out our wellness library and community events.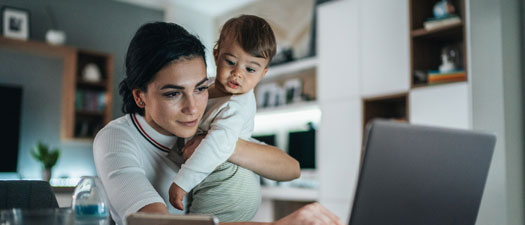 News
Visit this page regularly to find out what's happening at The Polyclinic.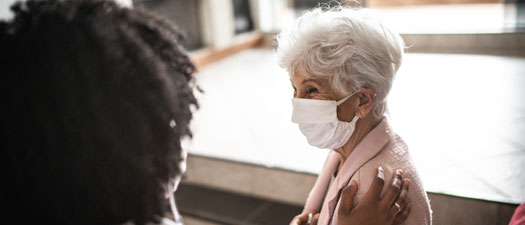 Find a doctor
Search for a Polyclinic doctor or provider by name, specialty or location.