Color Block
Text
Behavioral health
——
You don't have to cope with mental health concerns alone. We'll work with you to create positive change.
Text
To better serve our patients, The Polyclinic combined our Behavioral Health department with The Everett Clinic. We will continue to have mental health providers at Polyclinic locations to care for patients. Polyclinic patients may also see any available Everett Clinic provider if another location is more convenient.
The Polyclinic and The Everett Clinic are working together to bring you the best local health care in the Pacific Northwest. Thanks to this new partnership, backed by the national strength of Optum, we're able to offer more services and better access to patients in all the neighborhoods we serve.  
For information on providers and services available at all Polyclinic and Everett Clinic locations, please visit The Everett Clinic's Behavioral Health page. 
If you are thinking about harming yourself or someone else, call 911.
Contact us
Call 1-425-339-5453 to schedule an appointment or for more information. Fax forms, patient referrals and other documents to 1-425-252-4441.
Text
Behavioral health resources
Card Box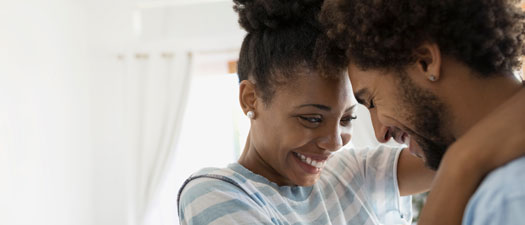 Health and wellness
Looking for ways to feel your best? Check out our wellness library and community events.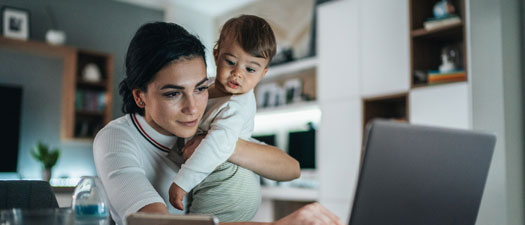 News
Visit this page regularly to find out what's happening at The Polyclinic.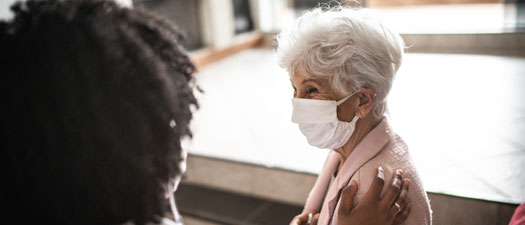 Find a doctor
Search for a Polyclinic doctor or provider by name, specialty or location.