Color Block
Text
Injured worker program
——
Injuries in the workplace are costly to both employers and employees. We'll help you get you back on your feet and back to work while also preventing future injuries.
Text
Our physical therapists are here to help you heal and get back to work safely. We use a system of mechanical diagnosis and therapy, also known as MDT or the McKenzie Method, to help figure out what problems you're having and why.
We try to help you with fewer visits and less use of spinal or joint (a place where two bones meet) mobilization (manual therapy). If you need more treatment or surgery, we try to figure that out as soon as possible.
We empower you with active treatments. We use movement and exercise so you can strengthen your body. We also do our best to give you a precise outlook on when you'll be able to return to work.
Our services
We start by looking at your pain response to movement and different postures. Then our therapists help you with a customized set of exercises. These exercises will help to reduce your pain and get you moving as much as possible.
Our main goal is to create a long-term program you can do on your own as well as one that works well for you.
Contact us
Call 1-206-860-2210 to schedule an appointment or for more information. Fax forms, patient referrals and other documents to 1-206-860-4461.
Card Box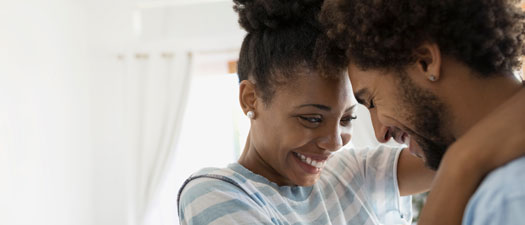 Health and wellness
Looking for ways to feel your best? Check out our wellness library and community events.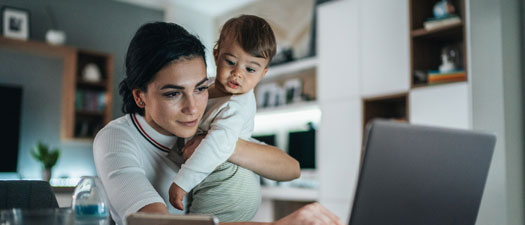 News
Visit this page regularly to find out what's happening at The Polyclinic.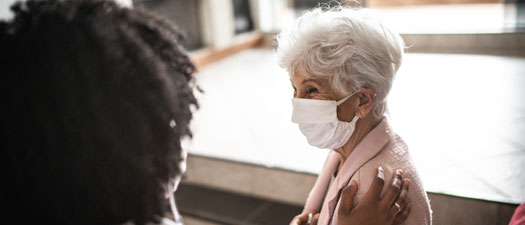 Find a doctor
Search for a Polyclinic doctor or provider by name, specialty or location.