Color Block
Text
Lymphedema
——
Lymphedema can start anywhere in the body and last a lifetime. Our certified lymphedema therapists will help you through all the phases of your treatment.
Text
The lymphatic system is a network of tissues, vessels and organs that help your body work better and fight illness. Lymphedema is swelling that happens in the arms, torso or legs. It can be caused by:

Congenital problems (something you are born with)
Lymph node removal or damage, usually due to cancer treatment
Poor circulation or blood flow
Heart failure
Obesity (being overweight)
The most common signs and symptoms of lymphedema are:
Swelling that won't go away
Sense of fullness or heaviness in the arm or torso
Visible changes in the size or girth of the arm, leg or trunk (middle of the body)
Our services
There are easy ways to take care of lymphedema. Daily exercise, self-massage and supportive clothing help. Care for lymphedema includes:
Reducing swelling (intensive phase)
Stopping more swelling (maintenance phase)
Learning about skin care, the lymphatic system and how to lower your chances of having problems
We can help you find the right compression garments (clothing that helps reduce swelling). We'll also talk about skin care and steps you can take to lower your chances of infection and flare-ups. Our goal is for you to be able to take care of lymphedema on your own.
Contact us 
Call 1-206-860-2210 to schedule an appointment or for more information. Fax forms, patient referrals and other documents to 1-206-860-4461.
Card Box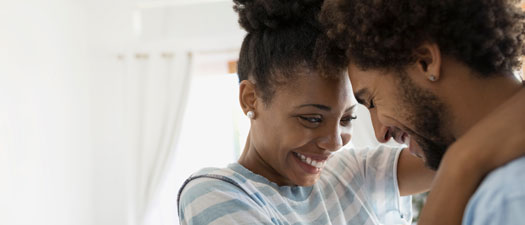 Health and wellness
Looking for ways to feel your best? Check out our wellness library and community events.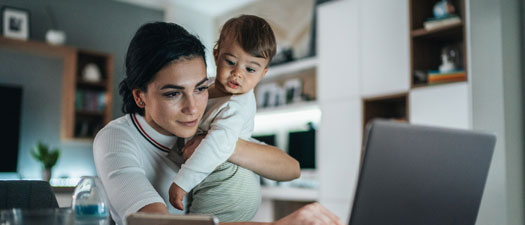 News
Visit this page regularly to find out what's happening at The Polyclinic.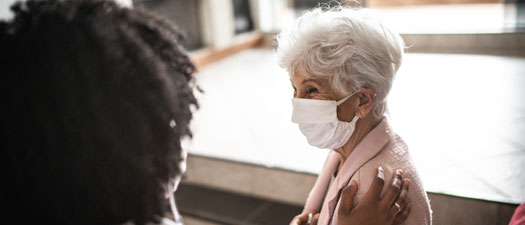 Find a doctor
Search for a Polyclinic doctor or provider by name, specialty or location.