Color Block
Text
Bladder, bowel and pelvic floor problems

——
Pelvic floor dysfunction involves problems with the muscles and organs in the lower belly. We can help.
Text
Pelvic floor dysfunction is common and often left untreated. It can cause lack of bladder and bowel control (incontinence) as well as other problems. Usually pelvic floor dysfunction is caused by:

Weakness or tightness of pelvic floor muscles
A reduction in core strength
Problems in the back, tailbone or hips
Some common problems we can help you with include:
Bowel and bladder issues, such as urgency or frequency
Incontinence
Prolapse (when an organ in the body moves out of place)
Painful sex or painful penetration
Overactive bladder (a sudden need to pass urine)
Prenatal or postpartum care
Low back and other musculoskeletal problems
Accordion Block v2
During your first appointment, we'll ask you about your medical history and your current problem. Then we'll check your muscles to look for problems that may be contributing to your symptoms.

We'll also look for weakness in the muscles in your pelvis (the pelvic floor). We may need to do external and internal exams. If needed, we may also look at your lumbar spine and hip joints to get a better idea of your strength, stability and flexibility.

A pelvic floor muscle exam is different than an exam with an ob/gyn. The exam is done in a private treatment room with your physical therapist. Another person may also be in the room. You'll need to undress from the waist down and we'll drape you for privacy.

Your physical therapist will use a gloved hand as the testing tool. No speculums are used. The therapist will check the outside of the perineal area (vaginal area) for asymmetries, scars or abnormal tissue.

Next, your physical therapist will do an internal exam. Using a gloved hand, the therapist will palpate (press) the vaginal wall to help find muscle tightness and areas of tenderness or pain.

Your treatment may include:

Retraining pelvic floor muscles with core and pelvic floor exercises
Using biofeedback tools to better tune into and change your body's neuromuscular (nerves and bones) responses
Helpful exercises
Education on self-management at home

Call 1-206-860-2210 to schedule an appointment or for more information. Fax forms, patient referrals and other documents to 1-206-860-4461.
Card Box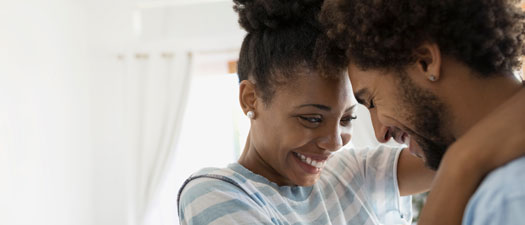 Health and wellness
Looking for ways to feel your best? Check out our wellness library and community events.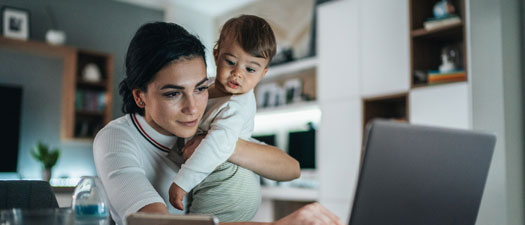 News
Visit this page regularly to find out what's happening at The Polyclinic.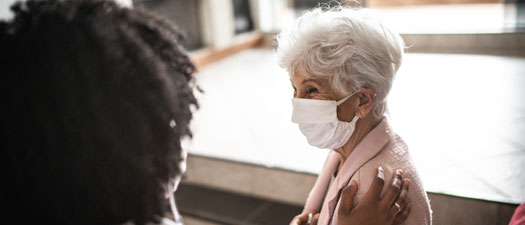 Find a doctor
Search for a Polyclinic doctor or provider by name, specialty or location.