Color Block
Text
Pregnancy and back pain
——
During pregnancy, you want to do only what's best for you and your child.
Text
Spine and leg problems are common during pregnancy. Sometimes these issues start with a disk problem, pinched nerves or tight joints and muscles.
Whatever the cause, we'll work with you to find the right solution, such as:
Appropriate exercises or physical movement
Minor posture and lifestyle changes
We'll help you stop your pain so you can move around as much as you want.
Our services
During your first appointment with us, our physical therapist will look at how well your body can do ordinary movements and positions. Then we'll create an exercise program suitable for your body's changing needs.
In addition, we'll show you the sources of your pain and how movement may affect how you feel. We'll also find ways to reduce future pain or possible disability (a physical problem that limits how well you can take care of yourself).
We may suggest using equipment to help you be as comfortable as possible during your pregnancy, such as:
Lumbar rolls
Pillows
Belts
Electrical stimulators
Contact us
Call 1-206-860-2210 to schedule an appointment or for more information. Fax forms, patient referrals and other documents to 1-206-860-4461.
Card Box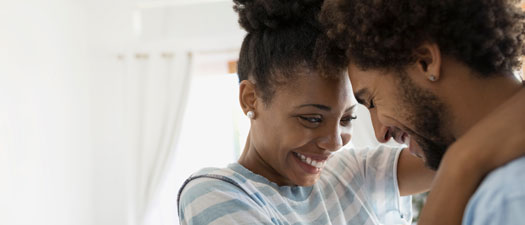 Health and wellness
Looking for ways to feel your best? Check out our wellness library and community events.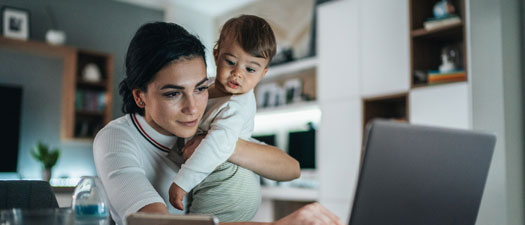 News
Visit this page regularly to find out what's happening at The Polyclinic.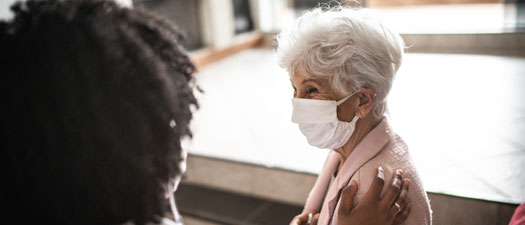 Find a doctor
Search for a Polyclinic doctor or provider by name, specialty or location.