Color Block
Text
Balance and falls
——
Falls are serious. That's why having good balance is so important. We can help improve your balance and quality of life.
Text
Falls are one of the leading causes of fatal and nonfatal injuries among the elderly, according to the Centers for Disease Control and Prevention (CDC).*
Many medical problems can cause frequent falls, such as:
Dizziness
Inner ear problems
Poor vision
Medications
Muscle weakness
Poor balance
Lack of coordination
We work with you to support your goals and abilities. We'll look closely at your strength, flexibility and how you walk to help improve your balance. We'll also pay close attention to keeping falls from happening.
*CDC. Take a Stand on Falls. Last reviewed Sept. 22, 2017. Accessed Sept. 3, 2020.
Our services
Our physical therapists use high-definition video to look closely at how you walk and move. If you have vertigo (dizziness), we use special video goggles to see how your eyes and ears react as you move.
Once we know more about you, our physical therapists will give you special maneuvers or exercises to help reduce dizziness. Your customized exercise program will improve your overall strength and balance.
Our clinics also offer the Biodex FreeStep supported ambulation system. This equipment lets you do intensive balance and agility training without fear of falling.
Contact us
Call 1-206-860-2210 to schedule an appointment or for more information. Fax forms, patient referrals and other documents to 1-206-860-4461.
Card Box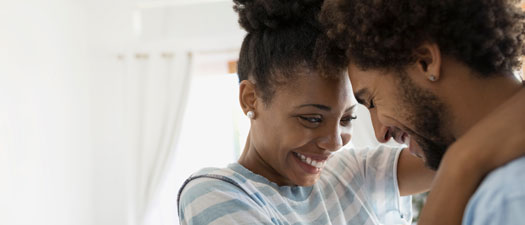 Health and wellness
Looking for ways to feel your best? Check out our wellness library and community events.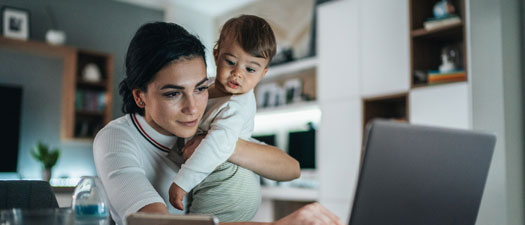 News
Visit this page regularly to find out what's happening at The Polyclinic.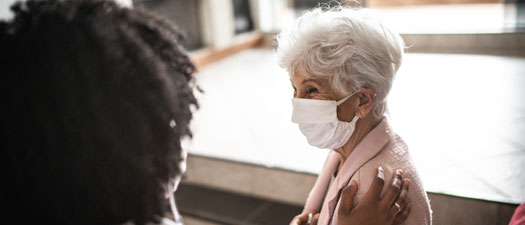 Find a doctor
Search for a Polyclinic doctor or provider by name, specialty or location.