Color Block
Text
Reducing pain
——
Pain can affect how much you enjoy everyday life, from your favorite hobbies and sports to your work. We can help you find ways to reduce your pain.
Text
If pain is keeping you from leading the life you want, our physical therapists can help. Our goal is to reduce your pain in the fewest number of appointments. We focus on giving you the tools you need to stop the pain and keep it from coming back.
We can help you with a variety of problems, including:
General arm or leg pain
Back pain
Tendinitis
Sprains
Carpal tunnel syndrome (a painful wrist problem)
Frozen shoulder (stiffness or pain in shoulder area)
Our physical therapists have a strong record of reducing pain with mechanical diagnosis and therapy (MDT), also known as the McKenzie method. Our physical therapy clinic at Madison Center has met McKenzie Institute standards and is a certified McKenzie Clinic.
Our services
Using the MDT approach, we learn more about how much pain you're in. We look at the areas where you're having pain as well as your movement and posture.
During your appointment, we'll work on specific exercises to help with your pain. Our method works even in cases where X-rays show pinched nerves, torn muscles or ligaments as well as some arthritis (pain in the bones or where two bones meet).
Headaches and jaw pain
Physical therapy can also help with headaches and jaw pain. Often these kinds of problems start with stiffness or tightness in the joints of the neck or in the temporomandibular joints (TMJ), where the bones and muscles around the jaw come together.
Our staff will also identify possible exercises or mobilization techniques to help reduce pain in these areas.
Contact us
Call 1-206-860-2210 to schedule an appointment or for more information. Fax forms, patient referrals and other documents to 1-206-860-4461.
Card Box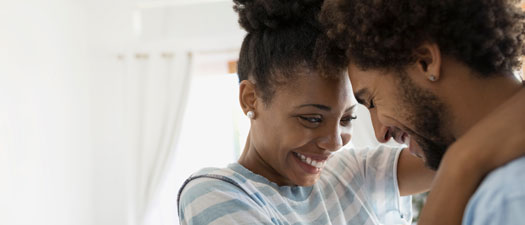 Health and wellness
Looking for ways to feel your best? Check out our wellness library and community events.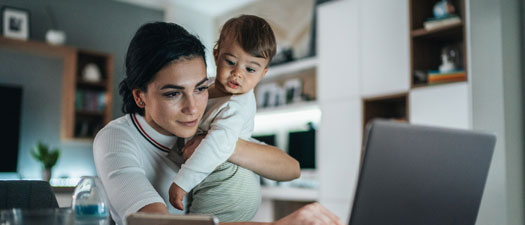 News
Visit this page regularly to find out what's happening at The Polyclinic.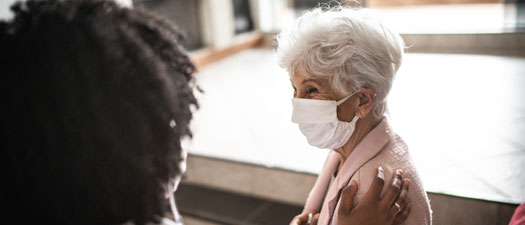 Find a doctor
Search for a Polyclinic doctor or provider by name, specialty or location.