Color Block
Text
Vertigo and dizziness
——
Vertigo and dizziness are words used to describe feelings of spinning, whirling, unsteadiness or lightheadedness. Our physical therapists can help you find solutions.
Text
Vertigo and dizziness are words that have the same meaning. Even vertigo that's not serious can cause discomfort and affect whether or not you can work or take part in daily life.
Vertigo has many causes. Almost all involve the vestibular system, or parts of the inner ear and brain that process sensory information. Some examples of inner ear problems are:
Benign paroxysmal positional vertigo (BPPV)
Meniere's disease
Inner ear infections
Other causes of vertigo include:
Vestibular (inner ear) migraines (bad headaches)
Decreased core and leg strength
Decreased nerve signals in legs
Our services
Vertigo usually responds well to treatment. Our team of physical therapists are specifically trained to help you find the treatment that's right for you.
During your first visit with us, your therapist will find out more about your history of symptoms and do some tests on your neck, eyes and inner ear. Your therapist may also test your strength, balance and coordination.
Treatments to reduce symptoms and improve balance may include:
Repositioning movements
Exercise and physical movements to strengthen the eyes and neck as well as to improve balance
Education to learn how to create new nerve pathways and habits
Other providers (such as audiologists, neurologist and ENT physicians) may be asked to help in your care to ensure the best outcome for you.
We also suggest that you find someone to drive you to your appointment. Dizziness can affect your balance and driving.
Contact us
Call 1-206-860-2210 to schedule an appointment or for more information. Fax forms, patient referrals and other documents to 1-206-860-4461.
Card Box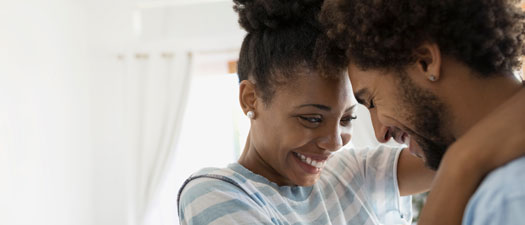 Health and wellness
Looking for ways to feel your best? Check out our wellness library and community events.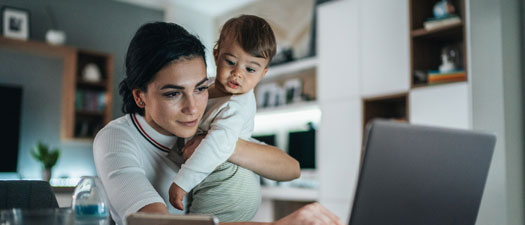 News
Visit this page regularly to find out what's happening at The Polyclinic.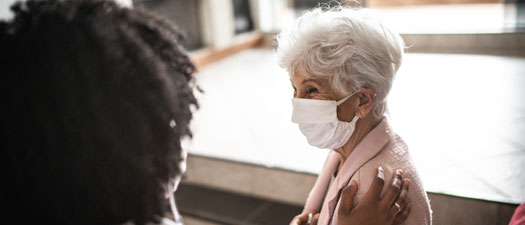 Find a doctor
Search for a Polyclinic doctor or provider by name, specialty or location.