Color Block
Text
Injured cyclist program
——
We work with injured or uncomfortable adult cyclists of all ages and skill levels.
Text
Biking should give you hours of enjoyment. It should also help you meet your fitness and competitive goals. Riding comfortably is an important goal that physical therapy can help you reach.
Our therapists are trained to help cyclists at all levels, including:
Bike commuters
Utility bikers (riders who make frequent city bike trips)
Recreational riders (riders who bike for fun)
Serious cyclists
Our services
During your first appointment, your physical therapist will ask where you hurt and what kind of pain you have when biking.
Before the end of your first visit, your therapist will give you an exercise program created just for you. We'll also give you more information about how to take care of your symptoms.

At your follow-up visit, you'll be asked to bring your bicycle, helmet, bike clothes and shoes for a bike fit. We'll look for features of your bike that may be contributing to your problem. We'll also do minor bike adjustments.
Contact us
Call 1-206-860-2210 to schedule an appointment or for more information. Fax forms, patient referrals and other documents to 1-206-860-4461.
Card Box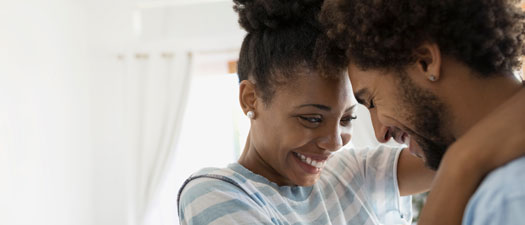 Health and wellness
Looking for ways to feel your best? Check out our wellness library and community events.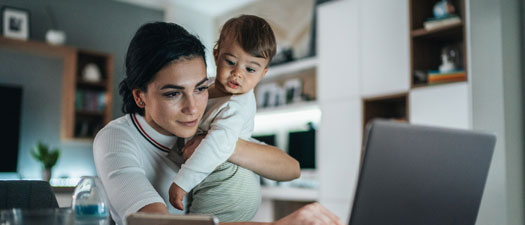 News
Visit this page regularly to find out what's happening at The Polyclinic.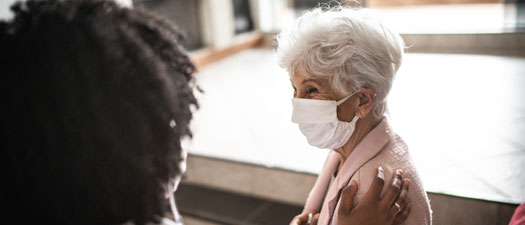 Find a doctor
Search for a Polyclinic doctor or provider by name, specialty or location.