Color Block
Text
Knee surgery
——
Knee pain can be due to injury, overuse, aging or an underlying condition. We'll get to the root of your problem and find ways to correct it.
Text
Many adults suffer from knee pain. Often it's related to wear and tear caused by normal activities like walking or bending. Common problems include sprains, strains and arthritis. Whatever your concern is, our surgeons will help you regain mobility and reduce pain.
Our services
We offer a wide range of nonsurgical and surgical services to treat knee conditions, including:
Shots of steroids, PRP (a medicine made from your own blood) or hyaluronic acid (a fluid made in the body)
ACL reconstruction (replacing a damaged ACL, which connects the thighbone to the shinbone)
Arthroscopic surgery (a type of minimally invasive surgery)
Joint preservation (surgery to repair the knee instead of replacing it)
Total and partial knee replacement
MCL reconstruction (surgery to keep the knee from bending inward)
MPFL reconstruction (surgery to correct a dislocated kneecap)
Surgery to remove tumors and reconstruct bones 
Partial medial/lateral meniscectomy (removing part of a rubbery disc in the knee)
PCL reconstruction (surgery to replace the ligament that connects the thigh to the shin)
Repair of tears in the meniscus, ACL or PCL 
Robotic-assisted surgery, including MAKOplasty®
Conditions treated
We treat knee conditions of all kinds, including:
Arthritis
Avascular necrosis of the knee (death of bone tissue in the knee due to lack of blood supply)
IT band syndrome (swelling of the tissue that runs from the hip to the knee)
MCL injuries and sprains
Patellofemoral disorders (problems where the bone in the thigh meets the kneecap) 
Patellar tendon tear (a tear in the tissue attached to the bottom of the kneecap)
Quadriceps tear (a tear in the thigh muscle)
Card Box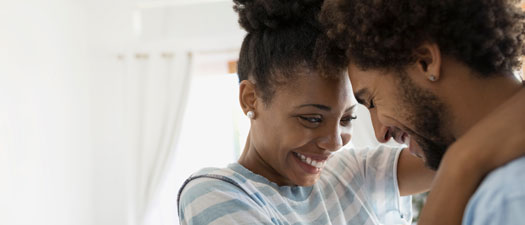 Health and wellness
Looking for ways to feel your best? Check out our wellness library and community events.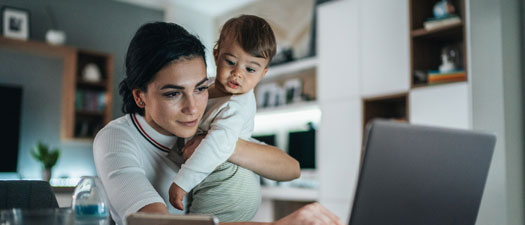 News
Visit this page regularly to find out what's happening at The Polyclinic.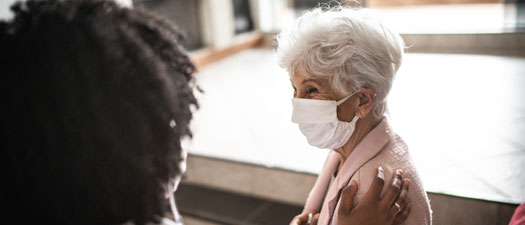 Find a doctor
Search for a Polyclinic doctor or provider by name, specialty or location.