Color Block
Text
Sports-related concussions
——
Concussions are serious and can have short- and long-term effects. Our experts can help.
Text
A concussion is a type of brain injury caused by a bump or blow to the head. Falls and contact sports are common causes of concussions. There are nearly two million sports- and recreation-related concussions in the United States every year.
Concussions can cause short- and long-term symptoms. They can also have long-term consequences if not treated. When diagnosed early and cared for correctly, patients have fewer symptoms and a faster recovery.
We provide coordinated care for sports-related concussions. Our experts in the following medical specialties work together and create personalized treatment plans:
Text
Important concussion information
Accordion Block v2
Not every sports-related concussion is an emergency. But some require a visit to the emergency room. If you or your child have any of these symptoms after a sports-related head injury, get emergency care right away:

Unusual behavior or confusion
Weakness, numbness and slurred speech
Eye movement problems
Worsening or severe headache
Seizures
Repeated vomiting
Difficulty waking up
Clear fluid or blood coming from the nose or ears
Symptoms that get worse

Signs of a concussion typically appear right after the injury. But some may not be noticeable until days or weeks later. Symptoms vary but usually include a mix of the following:

Difficulty concentrating or poor memory
Headaches
Sleep disturbances and drowsiness
Balance issues
Confusion, short-term memory lapses or not recognizing people and places
Upset stomach or vomiting
Mood changes

Even if you don't have serious symptoms, stop athletic activities right away. Don't start again until a doctor says it's OK to do so. See your primary care provider, sports medicine physician or neurologist as soon as possible.

Depending on how serious your injury and symptoms are, your doctor may suggest a more complete evaluation.

After you or your child have a sports-related concussion, our primary care and sports medicine physicians will do an assessment. They will:

Ask questions about your injury and any symptoms you're having.
Do a complete exam.
Determine the best plan of care.

Depending on what they find, they may suggest seeing one or more of the specialists listed below.

Our neurologists:

Check for brain and nerve problems that may have been caused by the concussion.
Assess muscle weakness, headaches, pain, memory loss, thinking problems and more.
Provide or suggest specific treatments, if needed.

Our physical therapists:

Check for dizziness and imbalance, which are common after a concussion.
Test inner ear function, vision problems, balance, coordination and ability to move.
Care for headaches, spine pain, joint injuries or other concerns.
Suggest exercises to improve endurance and strength.

Our audiologists (hearing specialists):

Check for damage in the part of the ear involved with balance.
Create a treatment plan, if needed.

Our behavioral health experts:

Help patients ages 18 and older with depression, anxiety or behavioral changes related to a concussion.
Suggest short-term therapy and medication, if appropriate.
Help transition to longer-term care, if needed.

Please note that our behavioral health experts do not provide evaluations for disability, court-ordered assessments, or motor vehicle or work-related accidents.
Card Box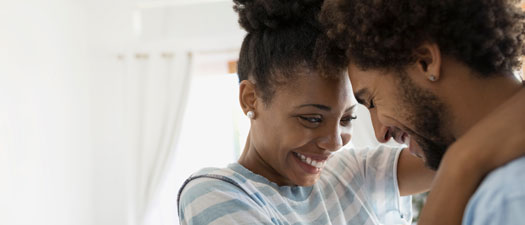 Health and wellness
Looking for ways to feel your best? Check out our wellness library and community events.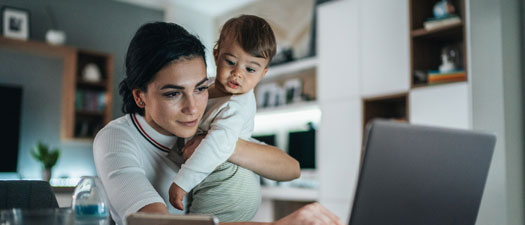 News
Visit this page regularly to find out what's happening at The Polyclinic.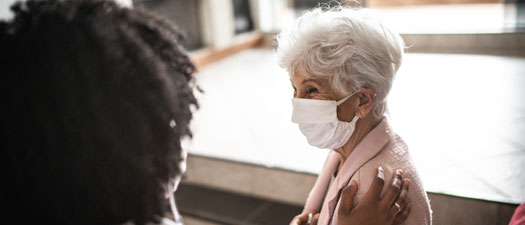 Find a doctor
Search for a Polyclinic doctor or provider by name, specialty or location.