Color Block
Text
Ultrasound
——
An ultrasound uses sound waves to form pictures of the inside of the body.
Text
The Polyclinic ultrasound department offers general ultrasound at several of our Seattle clinic locations. Study areas include:
Abdomen (stomach)

Liver
Gallbladder
Kidneys 
Thyroid
Prostate (gland in male body that makes sperm)
We also offer Doppler ultrasound, which studies how blood flows through vessels, arteries and veins in the stomach, neck, legs and arms. A Doppler ultrasound can give doctors more information about:
Blockages to blood flow
Narrowing of blood vessels
Tumors
Ultrasound creates real-time images of your organs while they're moving, which means it can be used for many different purposes. For example, it helps doctors figure out what kind of medical problem you have and what kind of care you need.
It also helps them study symptoms like pain, swelling and infection. In addition, ultrasound guides doctors when they're taking tissue samples and doing other simple surgeries.
How to contact us
For general questions, call 1-206-329-1760. For billing, call 1-260-860-4500. For appointments, call 1-206-860-5496, and select option 1.

Text
This type of ultrasound is done to find fibrosis or stiffness of liver tissue.
Text
This type of ultrasound puts sterile saline in the uterus (womb) to look for problems.
Text
This type of ultrasound uses sound waves to create real-time images of a baby inside a mother's body.
Text
This type of ultrasound removes ascites (fluid) from the abdomen (middle of the body).
Text
This type of ultrasound removes pleural fluid from the chest area (pleural space).
Text
This is a type of biopsy done to collect cells from the thyroid for testing.
Card Box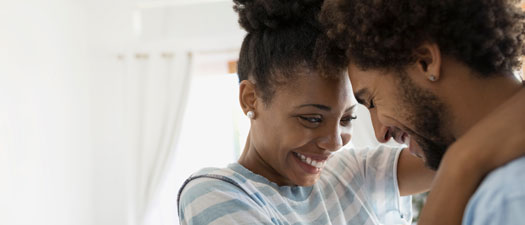 Health and wellness
Looking for ways to feel your best? Check out our wellness library and community events.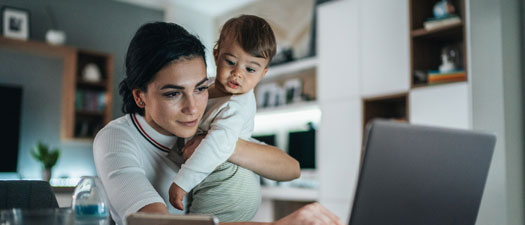 News
Visit this page regularly to find out what's happening at The Polyclinic.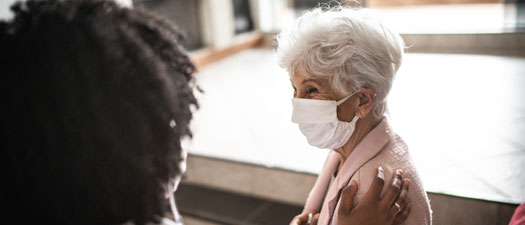 Find a doctor
Search for a Polyclinic doctor or provider by name, specialty or location.