Color Block
Text
Thyroid fine needle aspiration ultrasound
——
This is a type of biopsy done to collect cells for testing.
Text
A thyroid fine needle aspiration (FNA) ultrasound is a simple procedure used to take a sample of cells from a nodule (a solid or fluid-filled lump) on the thyroid gland. The thyroid is located in the neck and makes hormones.
Ultrasound will be used to guide a needle into the nodule. Based on what the doctor sees, the sample of cells may be sent to a lab to find out if they are cancerous or noncancerous.

Accordion Block v2
The sonographer will talk to you about the entire procedure before it begins. You'll lie on your back with a cushion placed under your shoulders to extend (stretch) your head back.

A brief ultrasound will be done to set the machine up and find where the thyroid nodule is located. The specially trained radiologist will mark the best place to get to the nodule.

We'll clean the skin area with surgical soap and use a local anesthetic to numb the area.

Next, we'll take six samples of the nodule with fine gauge needles. Fine gauge needles are thinner than needles used to take blood. When the exam is done, we'll clean the skin and put a bandage on the area.

We'll give you an ice pack to help with any soreness or swelling. The samples will be sent to the lab for review.

We should have an ultrasound on file that you have had done within the last three months.

It's a good idea to eat and drink something before your appointment.

You shouldn't take any blood thinners, including vitamin E and aspirin, for one week before your exam. Please talk to your doctor before you stop taking any of your medications.

Wear a comfortable two-piece outfit to your appointment.

You can schedule your thyroid FNA with a doctor's order by calling the diagnostic imaging department at 1-206-860-5496, option 2.

For general questions, please call us at 1-206-329-1760. For billing questions, call us at 1-260-860-4500.
Card Box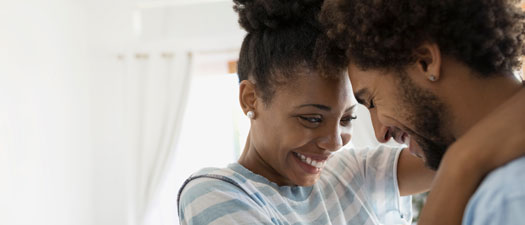 Health and wellness
Looking for ways to feel your best? Check out our wellness library and community events.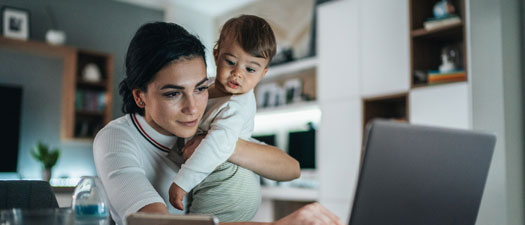 News
Visit this page regularly to find out what's happening at The Polyclinic.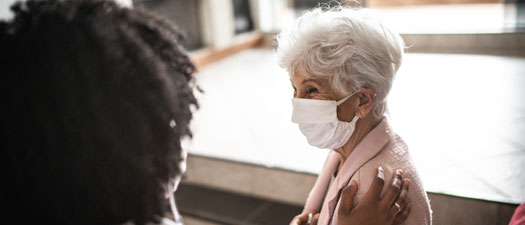 Find a doctor
Search for a Polyclinic doctor or provider by name, specialty or location.